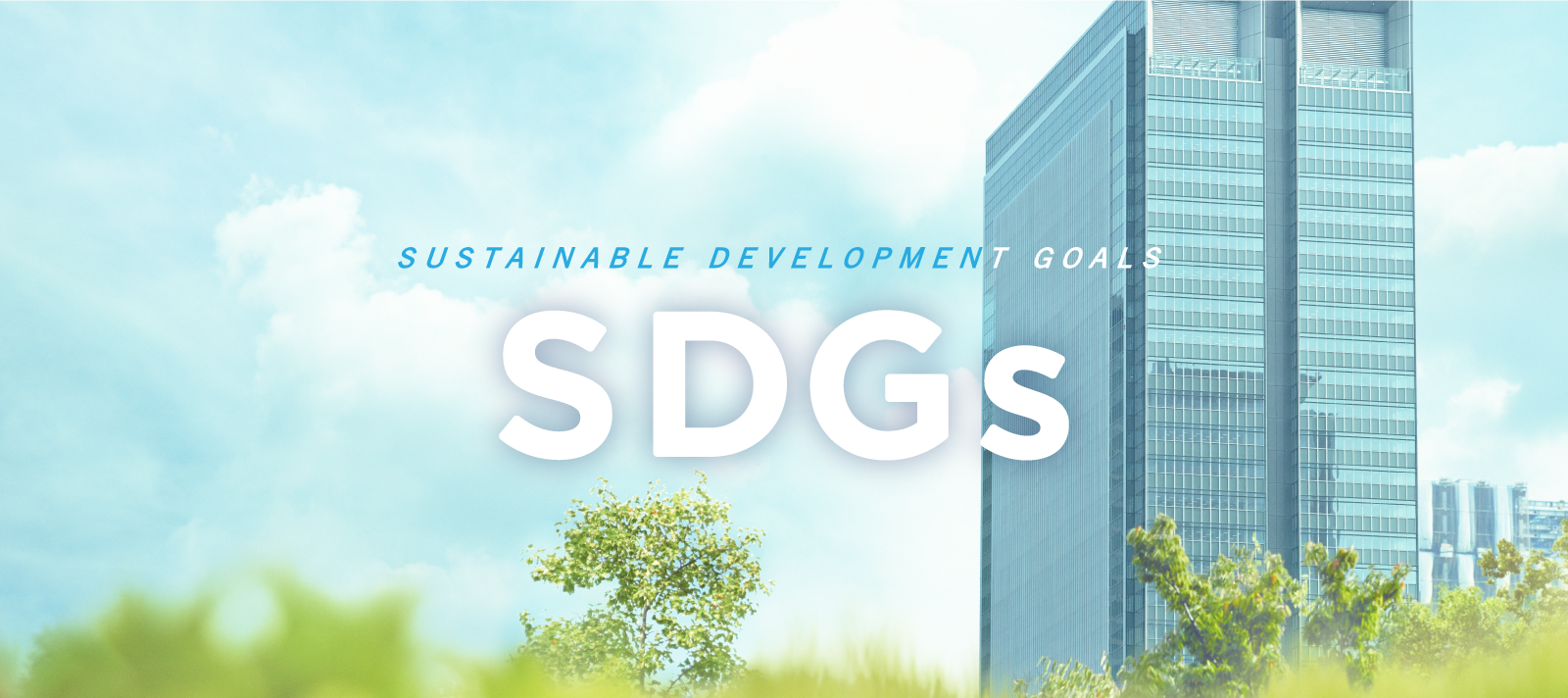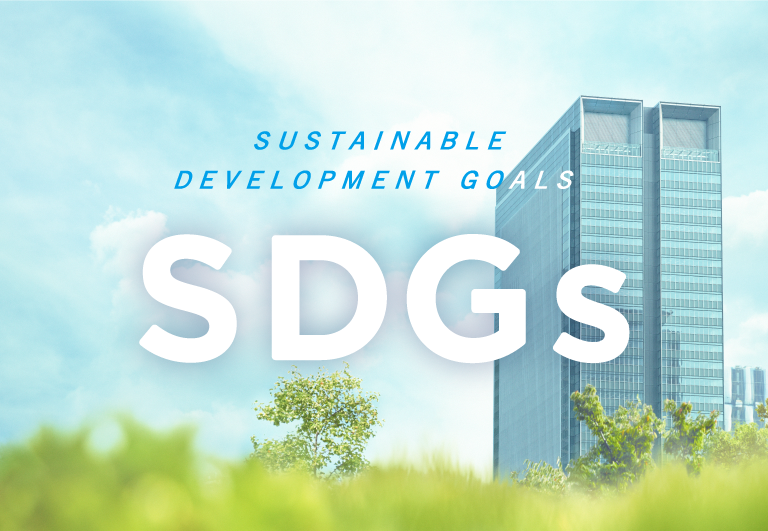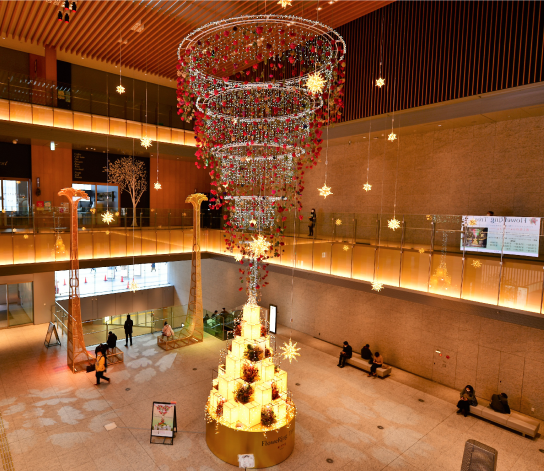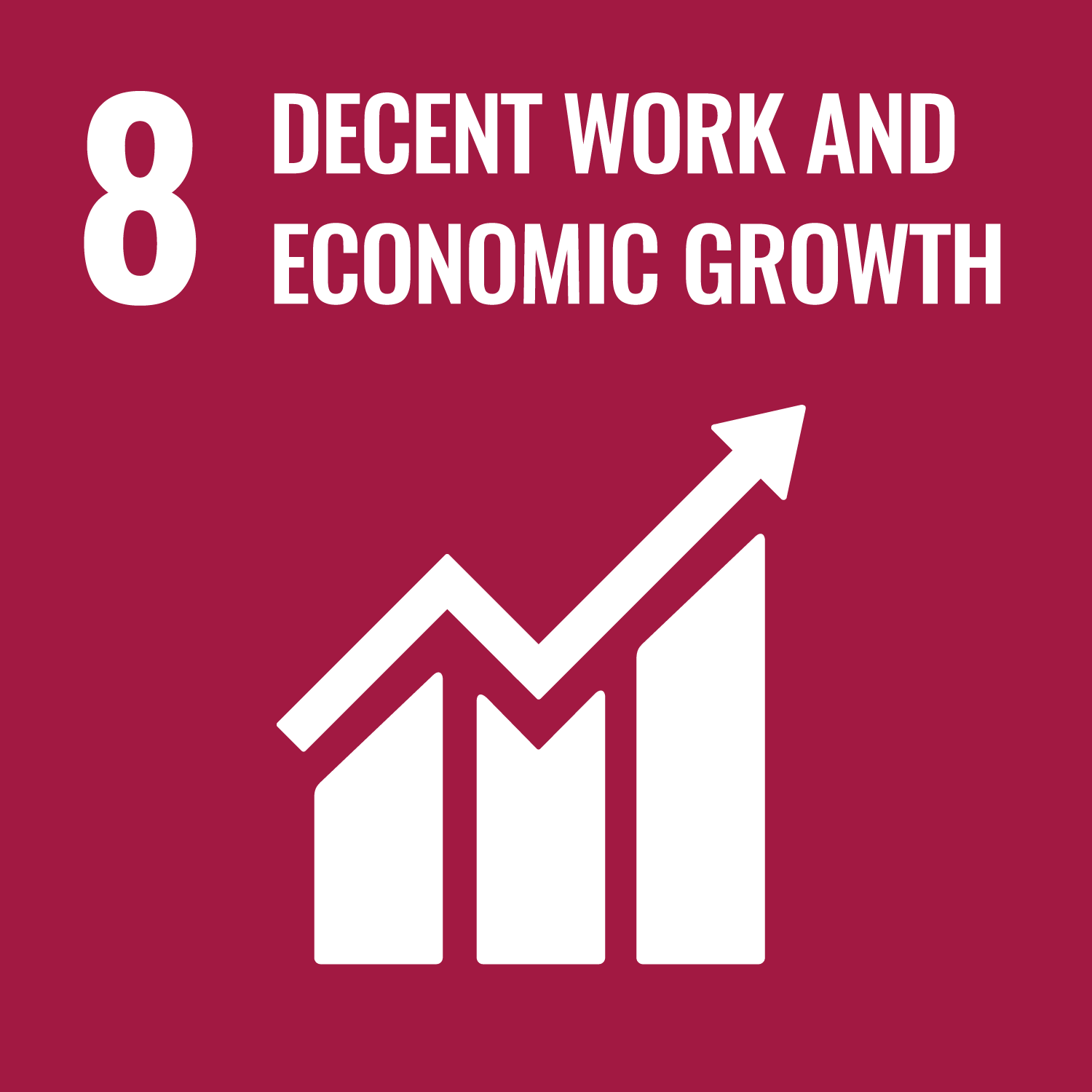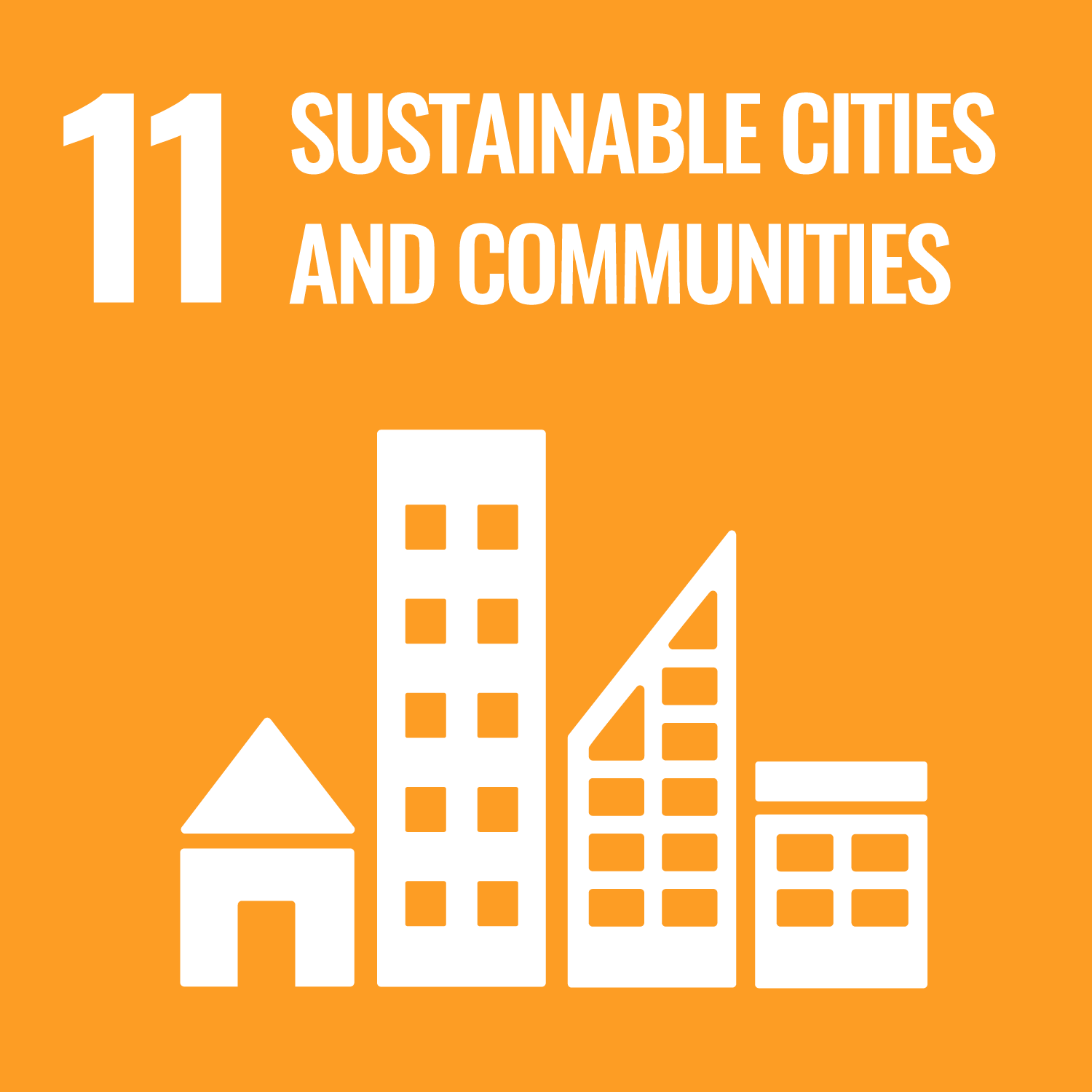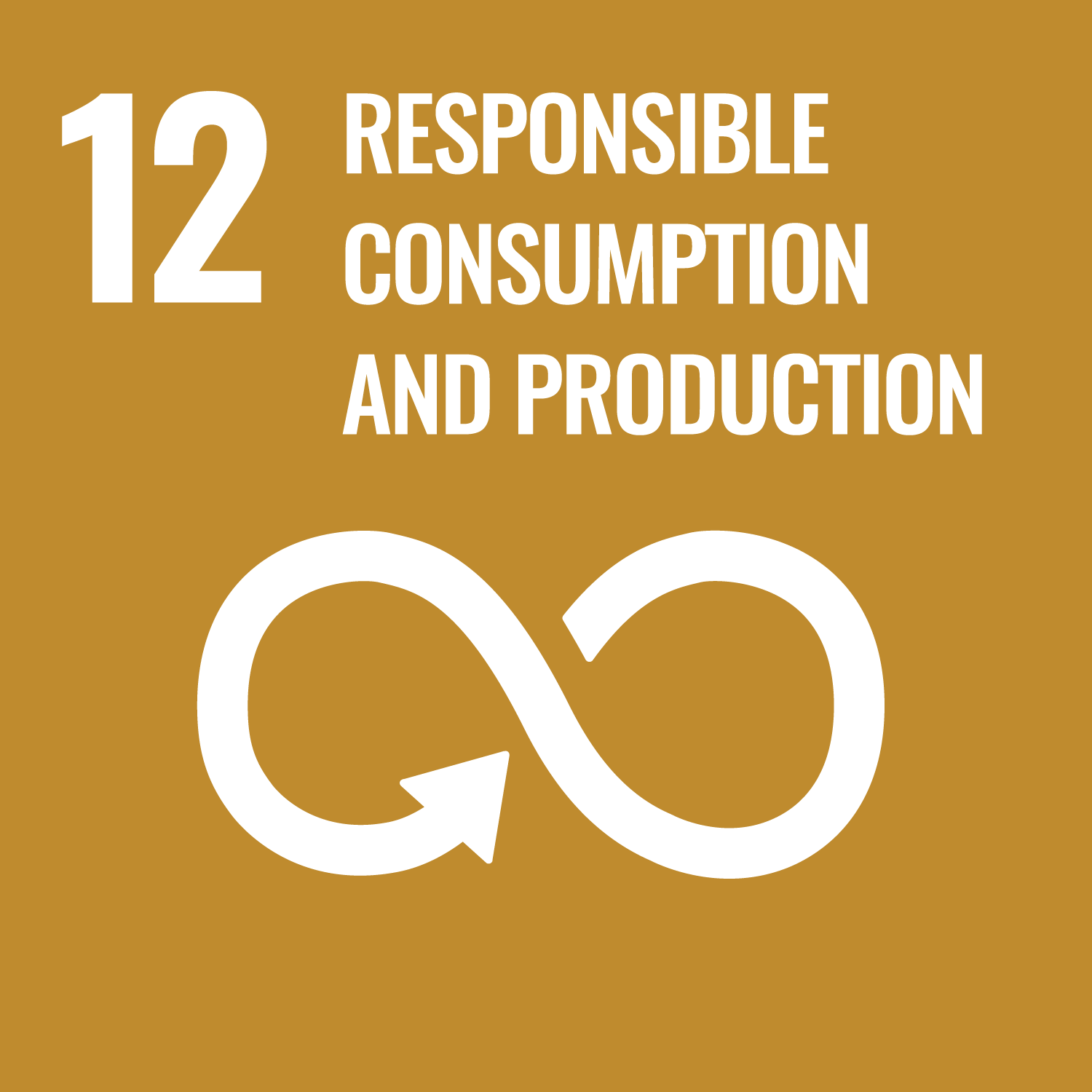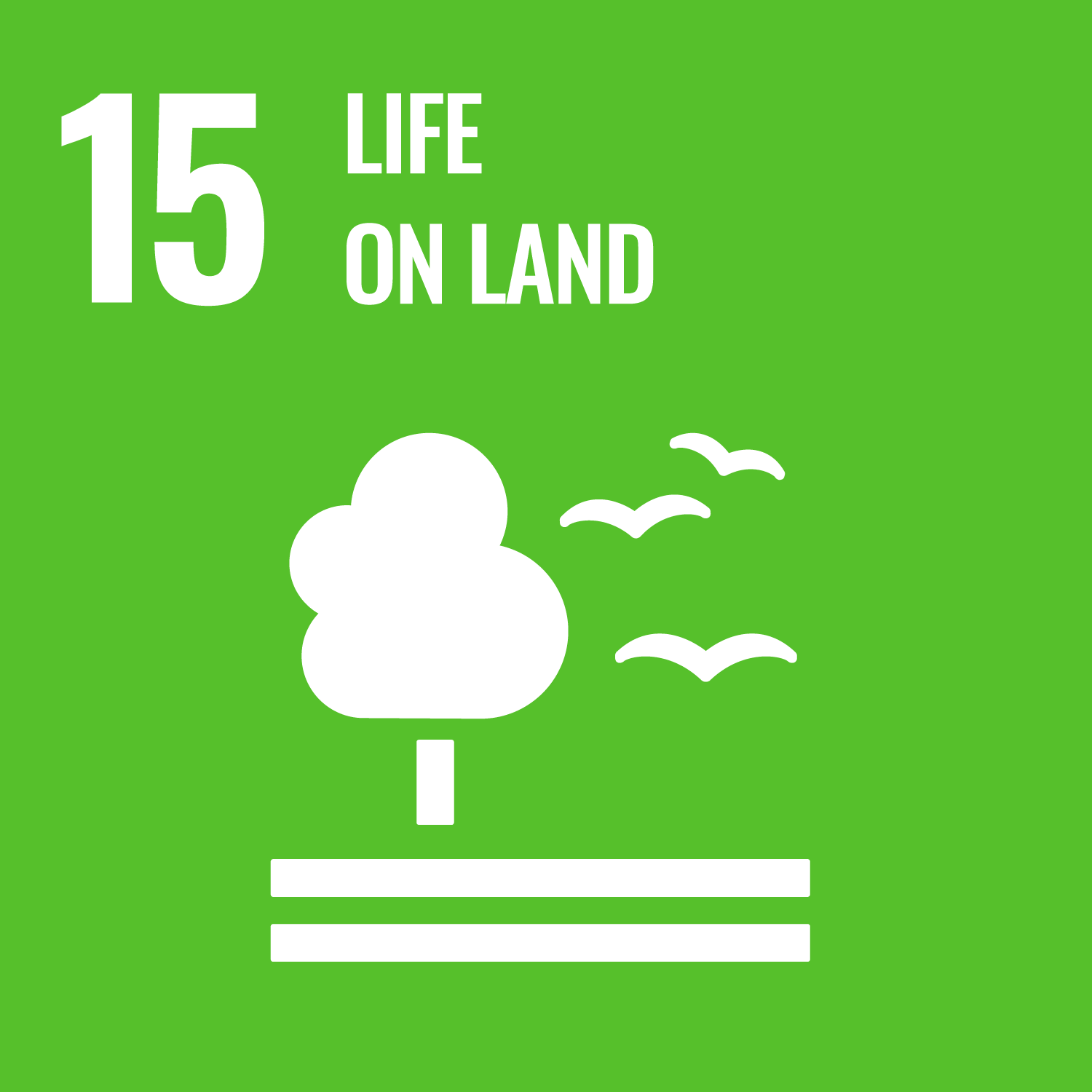 Recycling waste flowers!
"FloweRing Christmas"
From Wednesday, November 10, 2021 to Saturday, December 25, 2021, we held an exhibition of a 13-m long "FloweRing Tree" in our first floor atrium. The upcycled Christmas tree was made of "waste flowers" that were supposed to be disposed for various reasons. We created this tree with our prayers for our society's rebirth after the COVID-19 pandemic. After the event, we reused waste flowers on display to create mini flower bouquets and gave them to visitors to help reduce waste.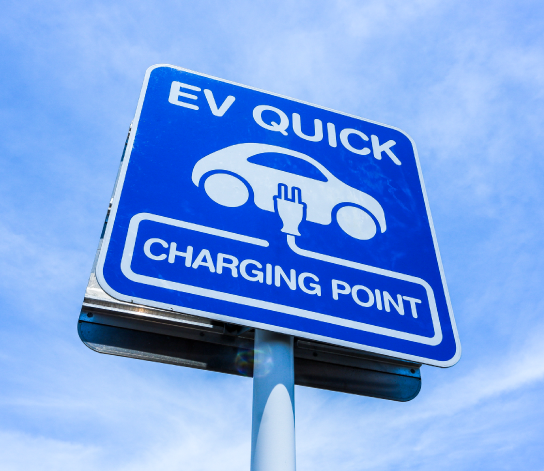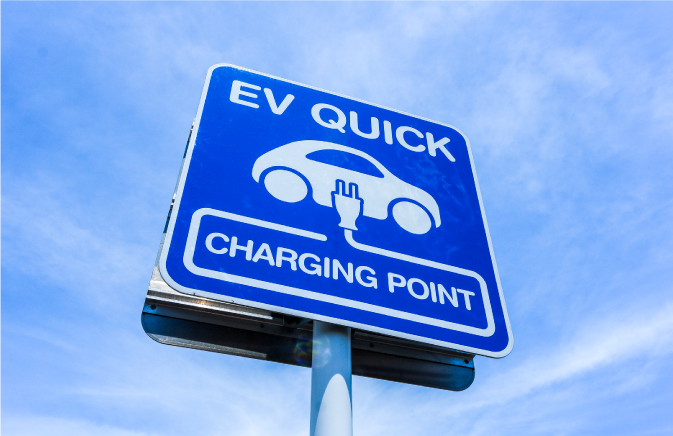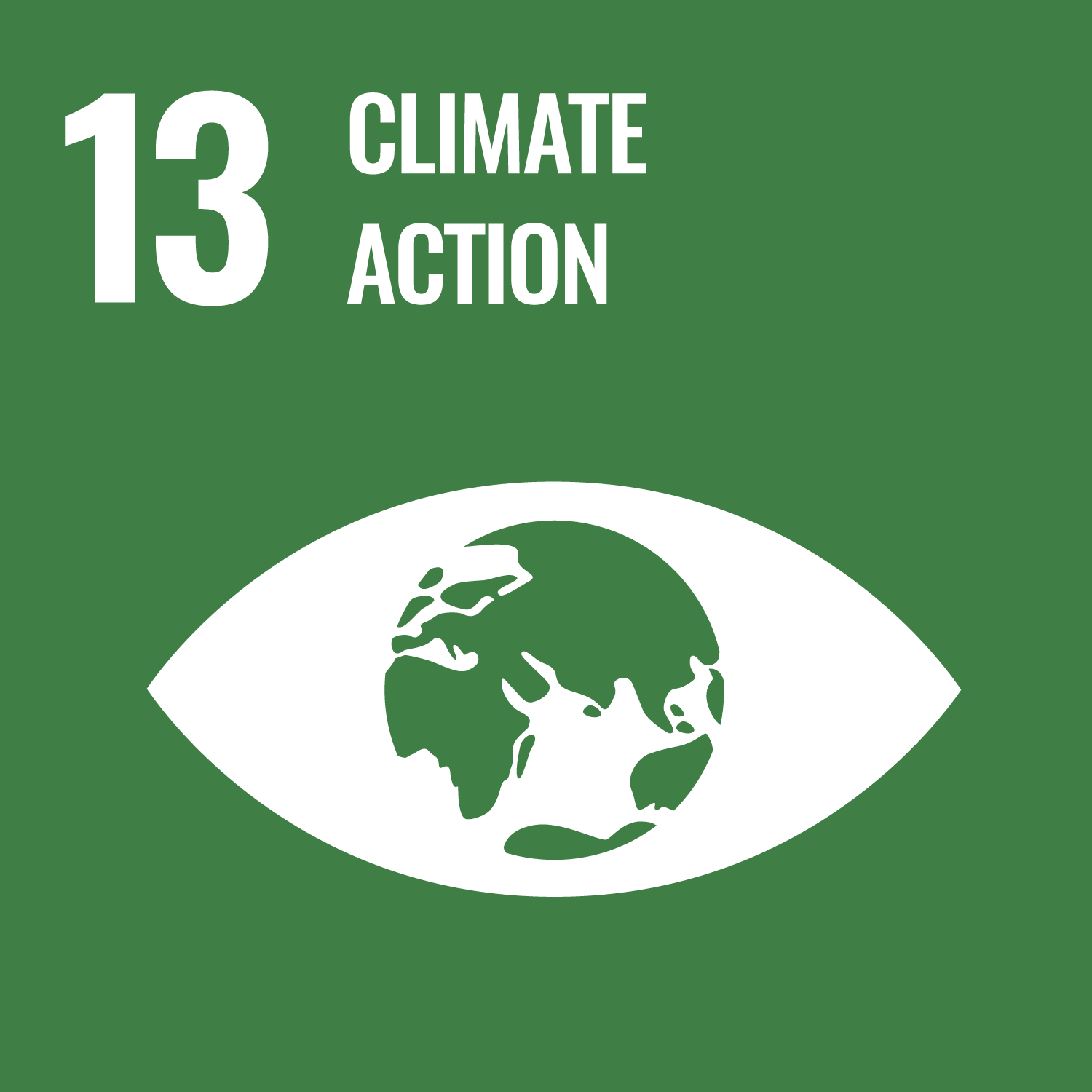 Setting up stations
for electric vehicles (EVs) and
plug-in hybrid vehicles (PHVs)
We installed charging stations for electric vehicles (EVs) and plug-in hybrid vehicles (PHVs) in hourly pay parking lots. EVs and PHVs are likely to expand their global market share in the future. By making charging stations for these types of vehicles readily available, we help prevent natural disasters linked to climate change.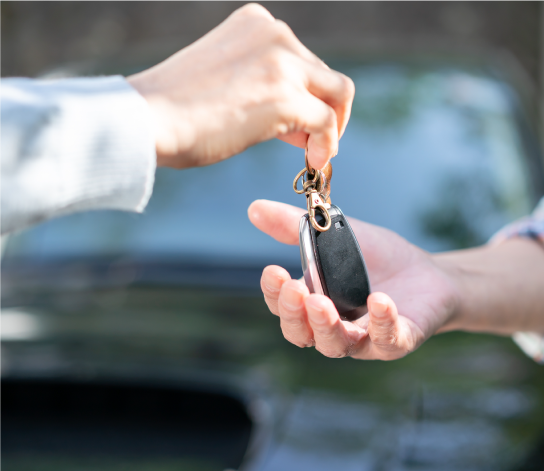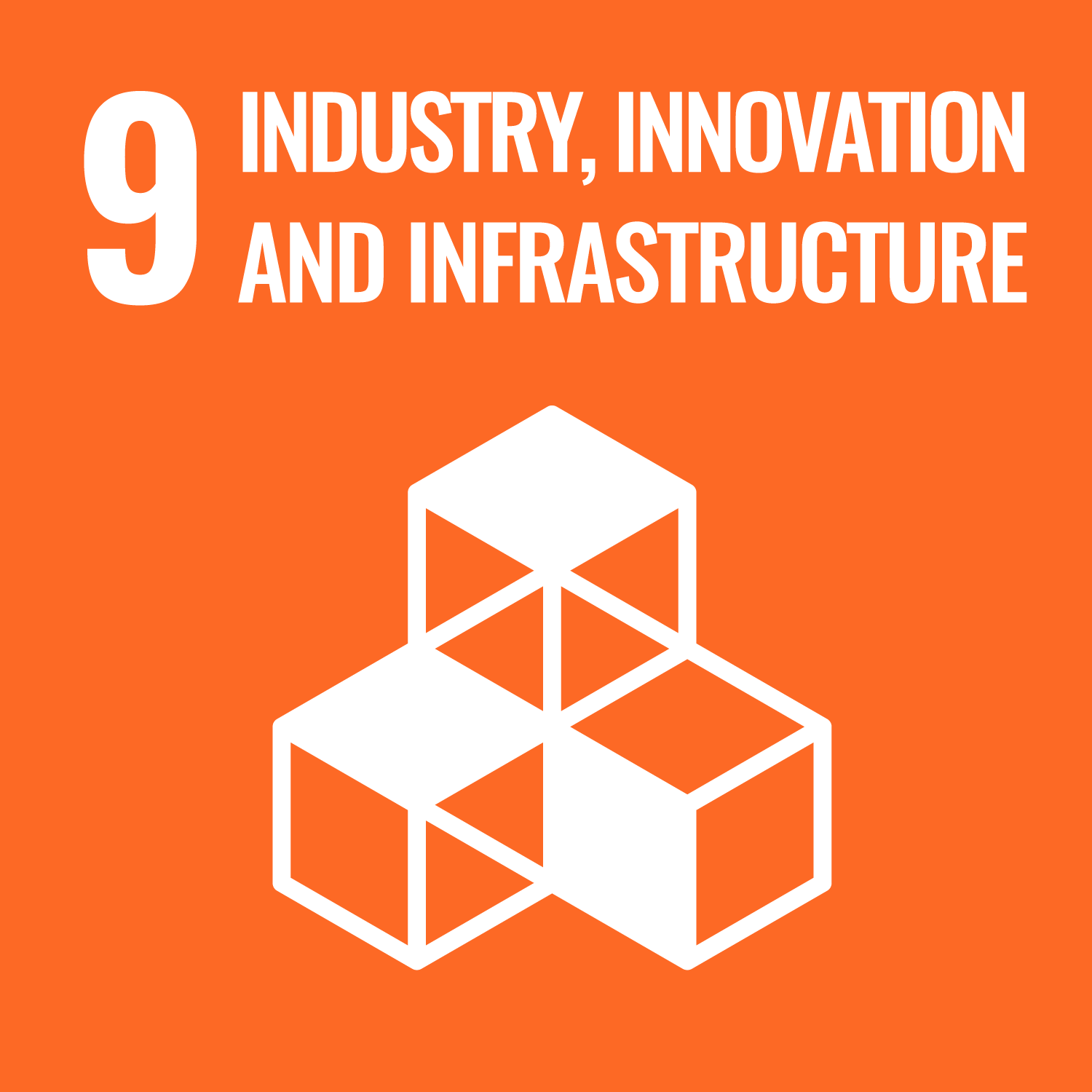 Building resilient infrastructure.
Introducing a car-sharing service
We are utilizing our parking lot business infrastructure to provide a car-sharing service that can be used freely when needed.
We help build resilient infrastructure capable of quickly recovering even when experiencing pandemics and natural disasters. This promotes sustainable industrialization and fosters innovation where everyone is given an opportunity to participate in society.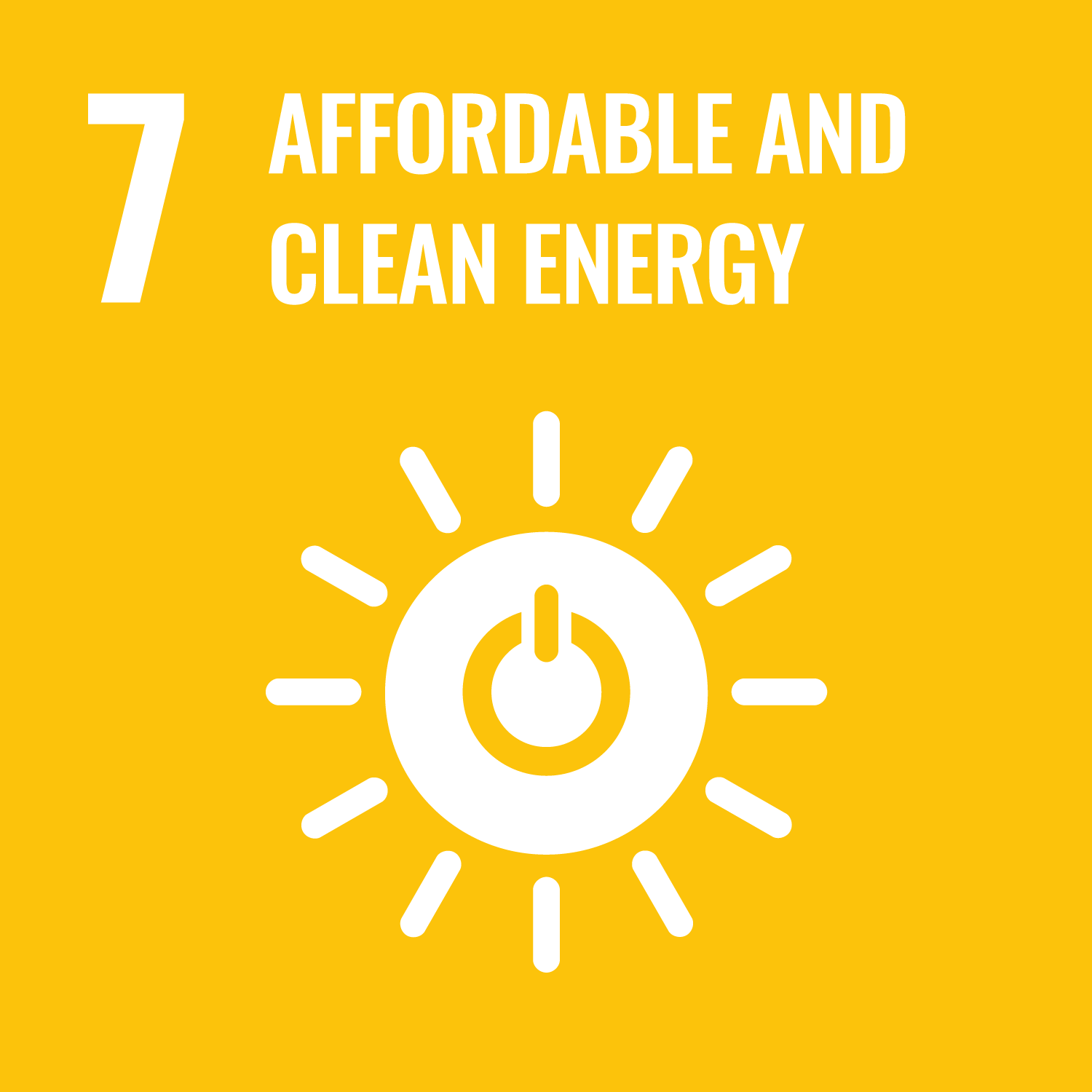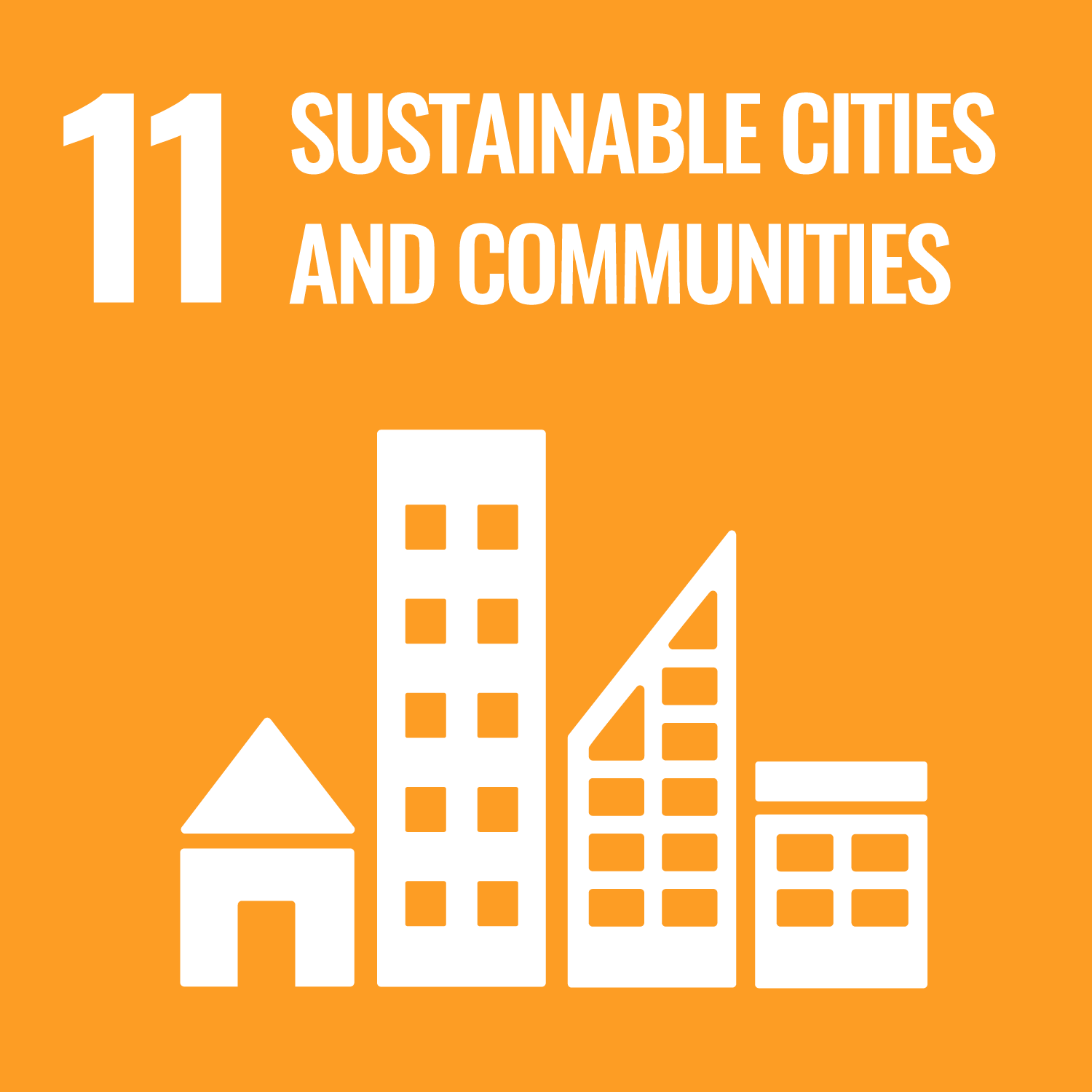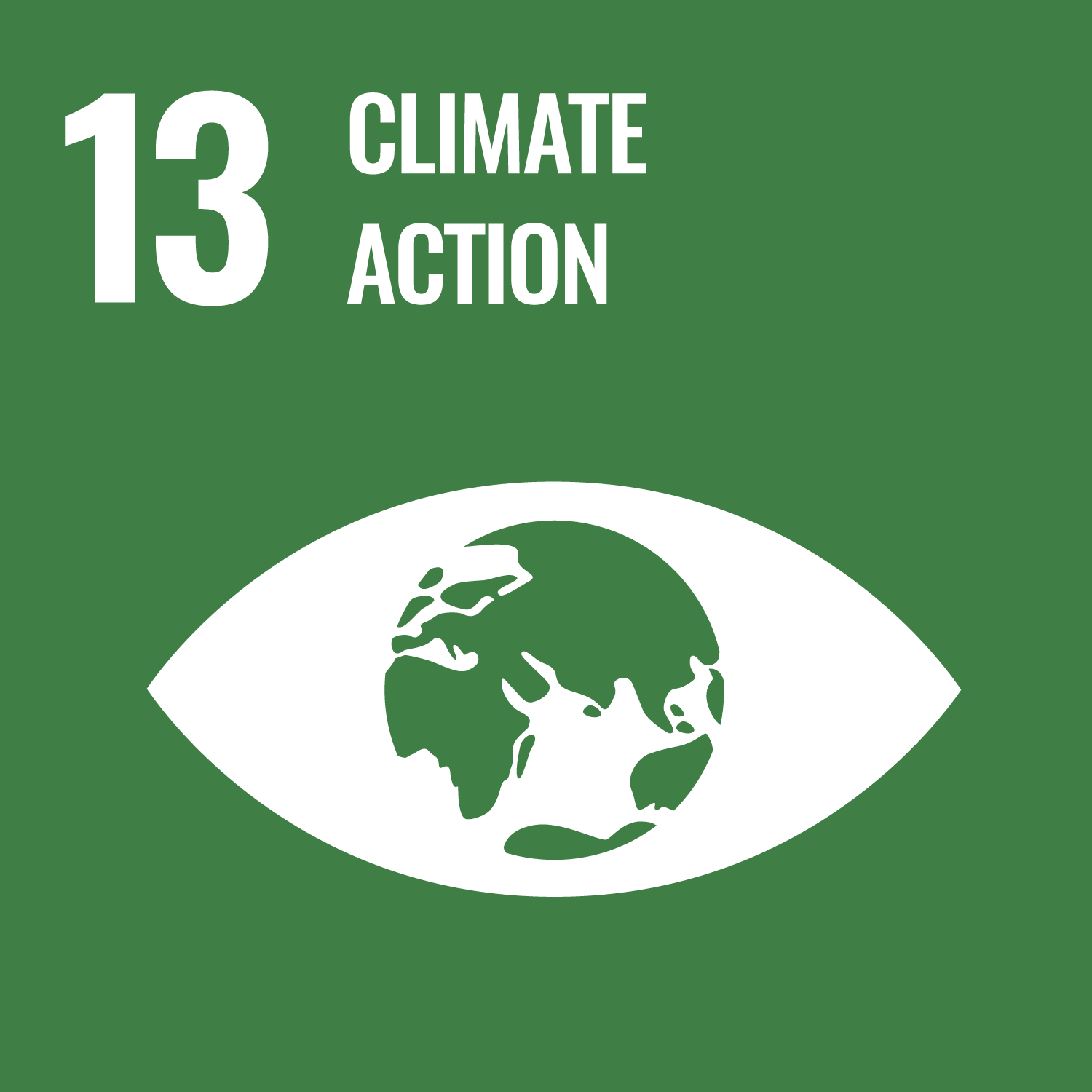 Environment preservation
through green walls and wind energy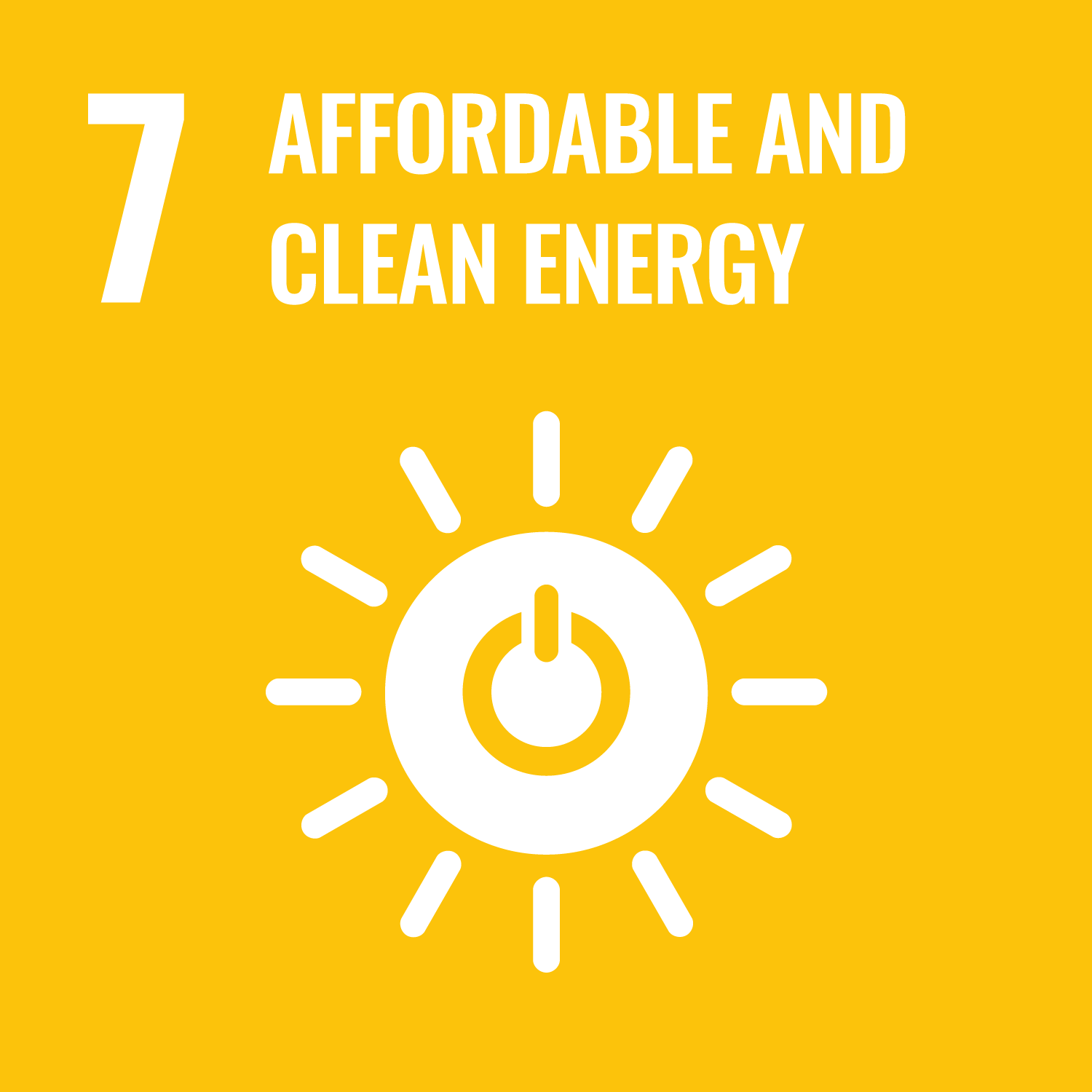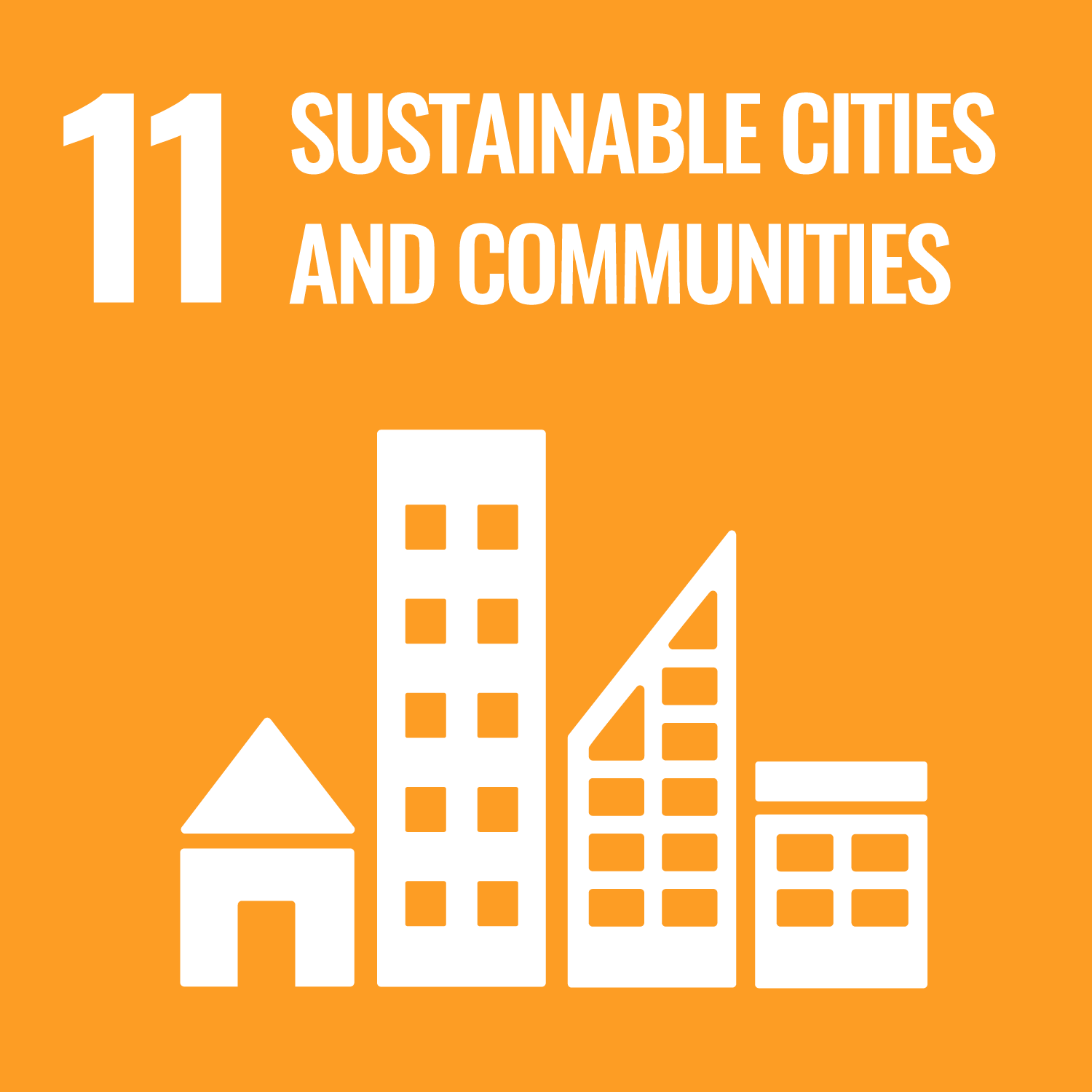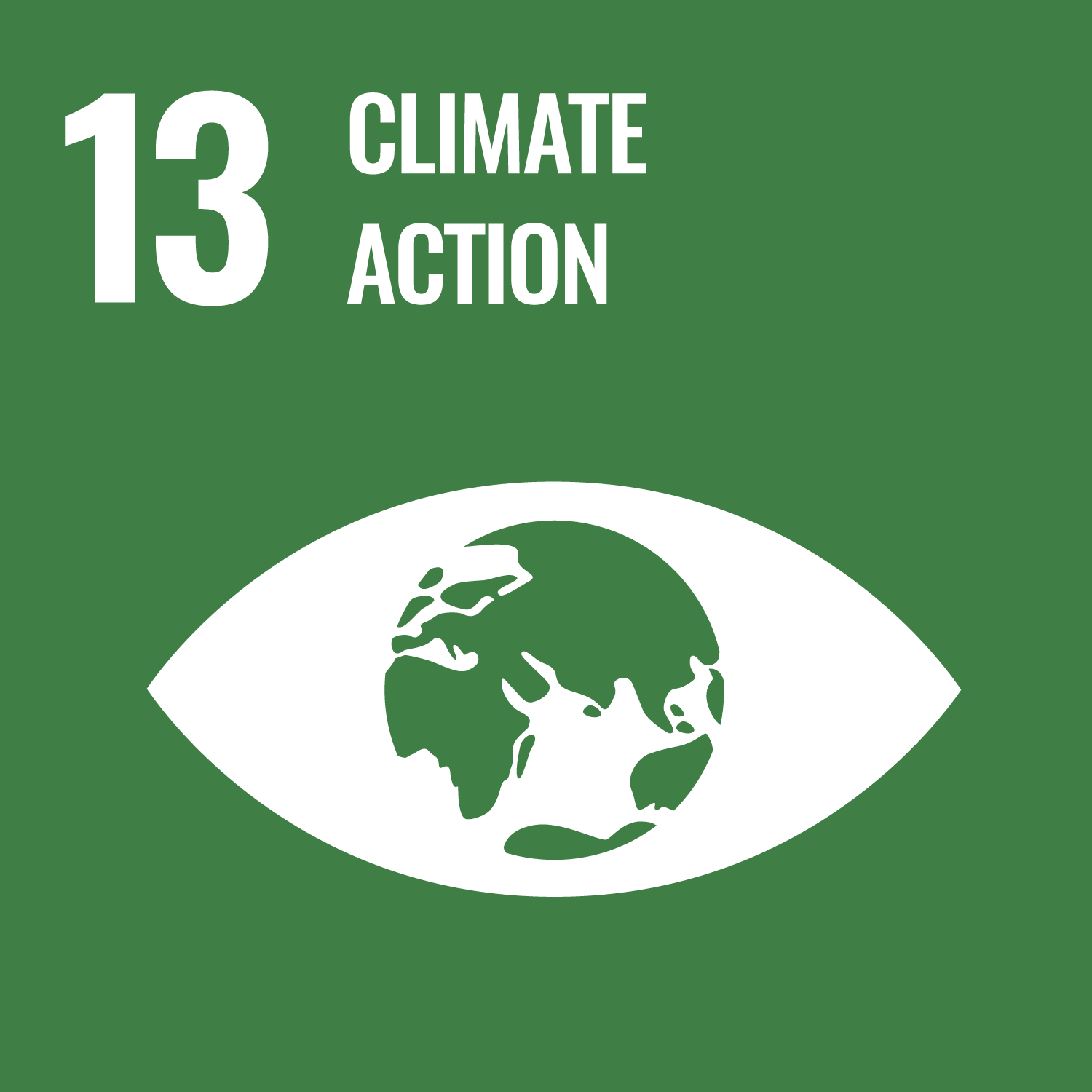 Implementing the summer energy
conservation project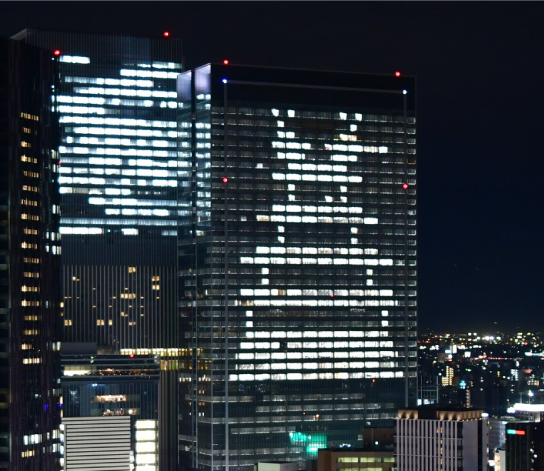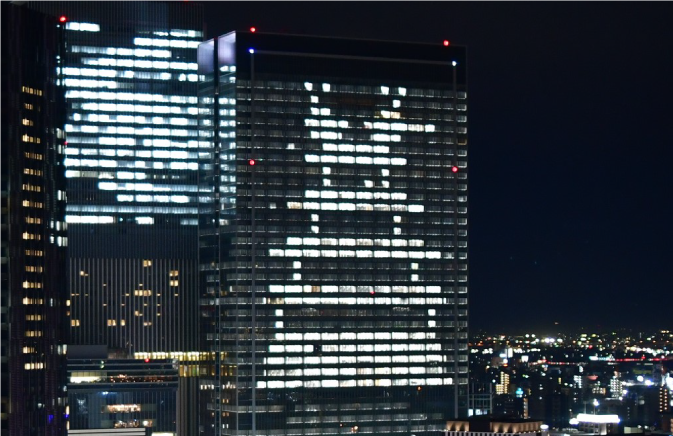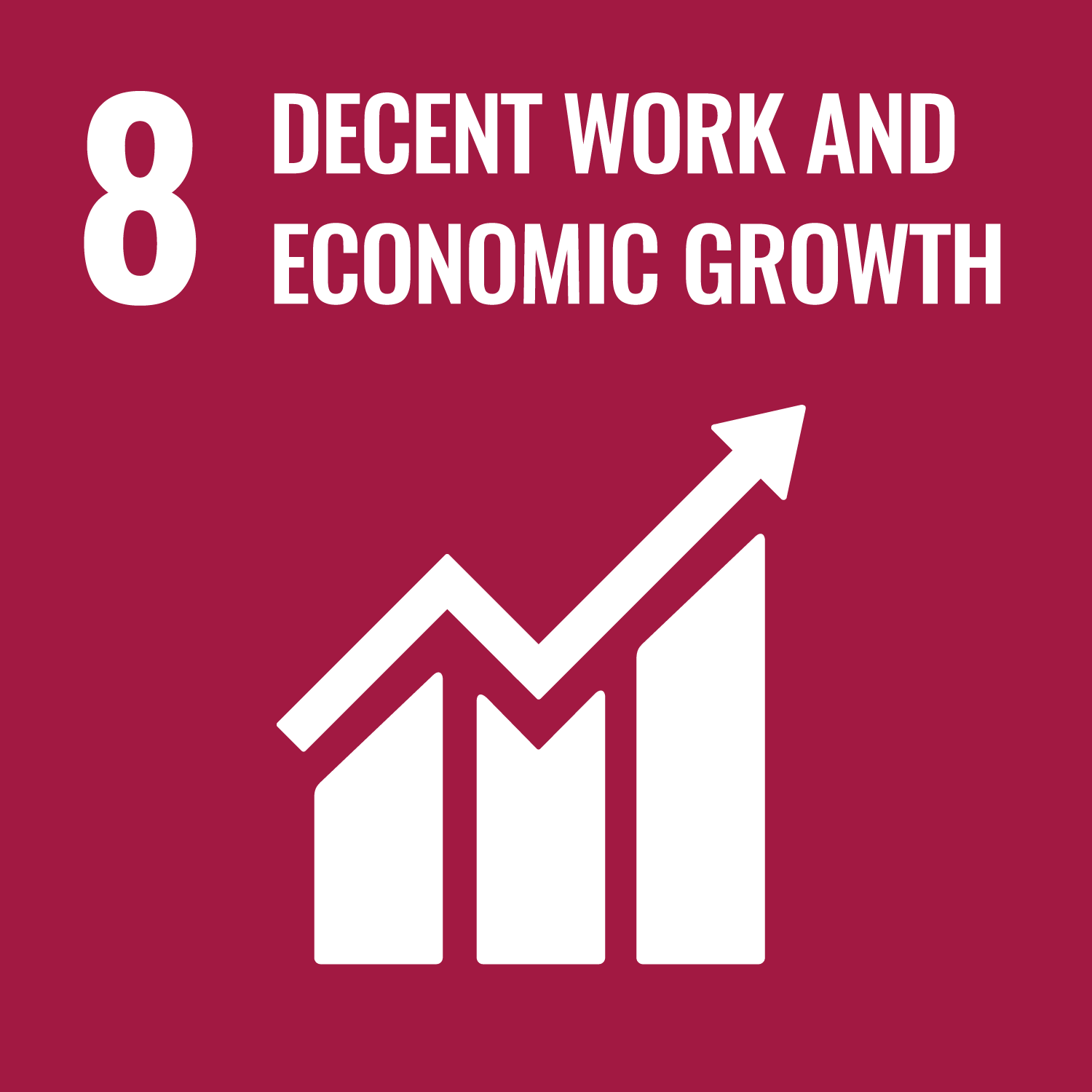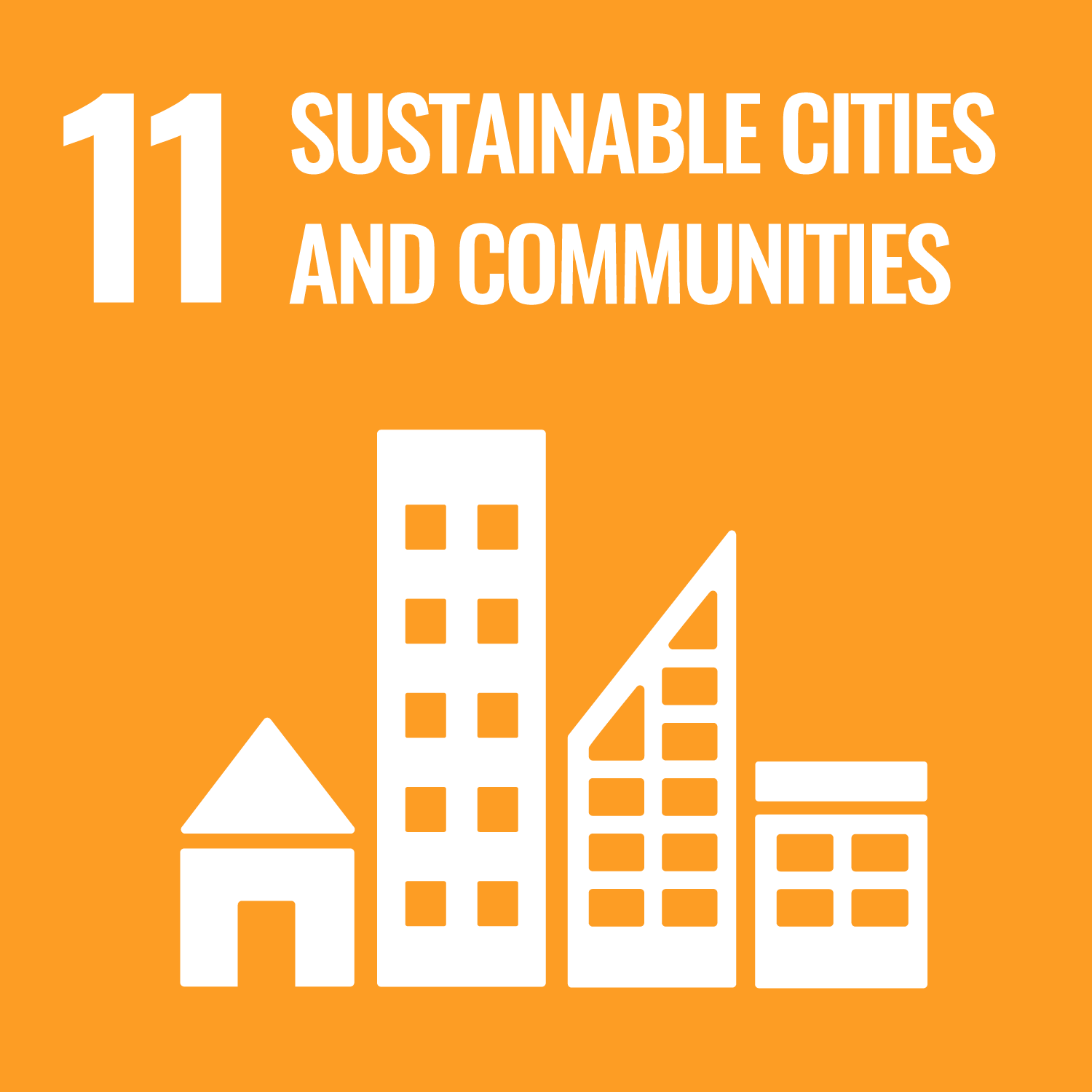 "Blinds Illumination 2021"
Collaborative art by residents
and community
From Thursday, December 23, 2021 to Saturday, December 25, 2021, we organized a building-wide blinds illumination art project where blinds are opened and closed to create art. With the theme "Message to Cheer Nagoya," we asked for illumination ideas from KITTE Nagoya customers, JP Tower Nagoya employees, and elementary and middle school students and projected 15 artworks selected from entries that were submitted.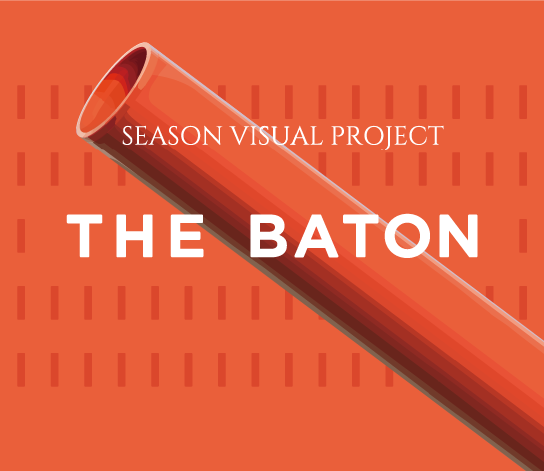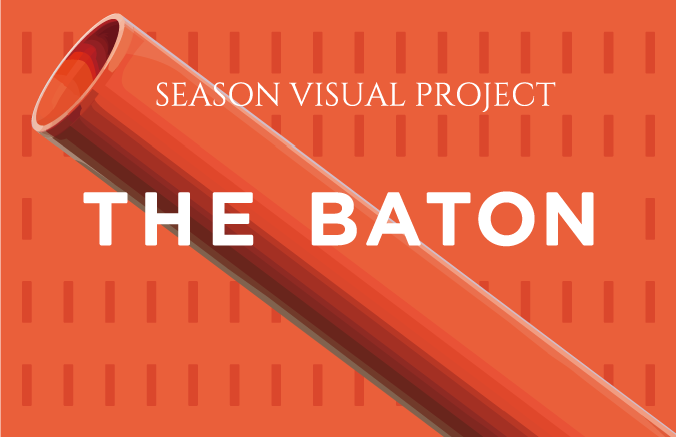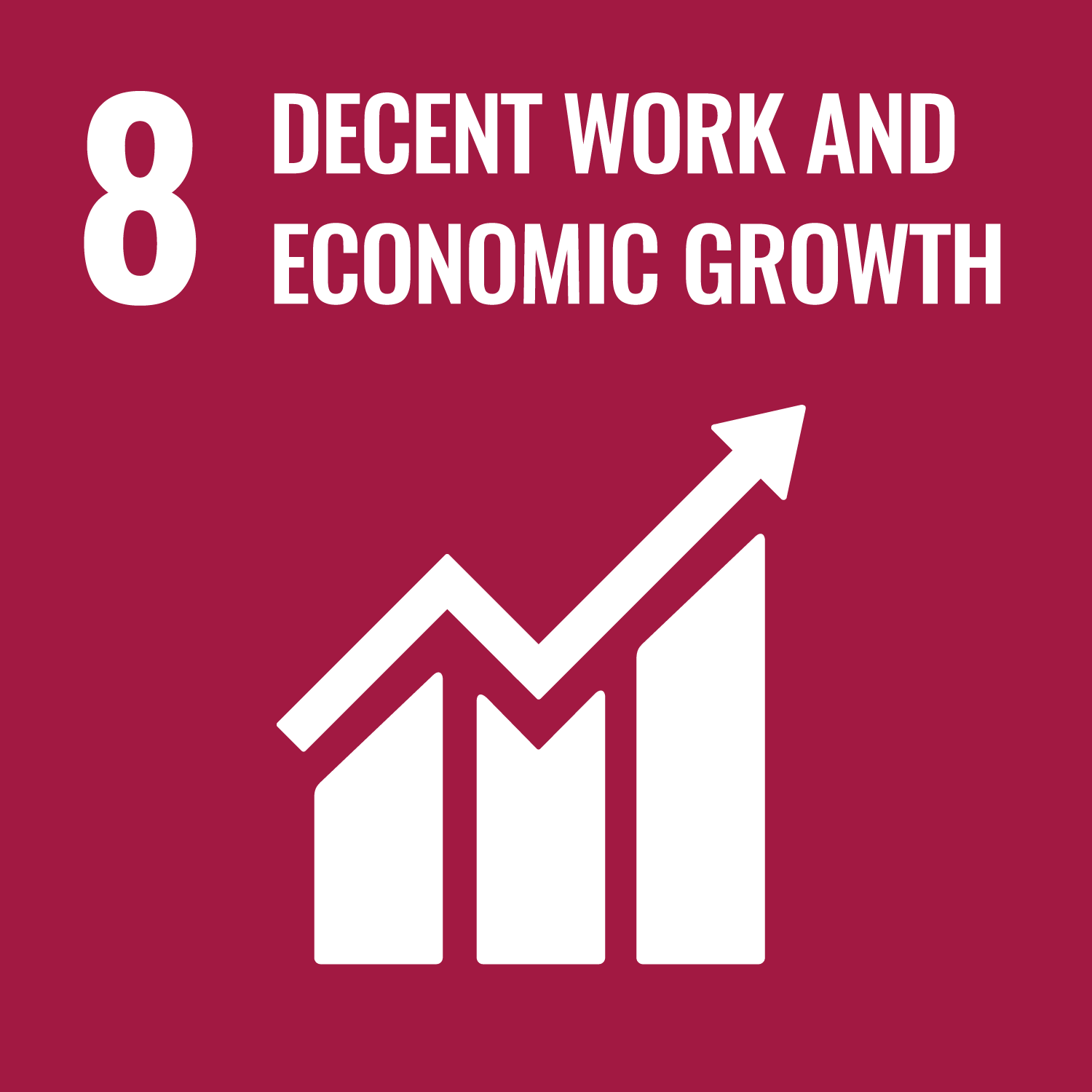 Connecting people to people.
"THE BATON PROJECT" that
transmits our new Nagoya spirit
KITTE Nagoya has always valued "connections" right from the beginning. We launched "THE BATON PROJECT" in 2020, a project to transmit our Nagoya spirit in this new age, to connect people to people, and to connect people to objects and events. Various illustrators are creating visual posters from season to season for our on-site display as if passing a baton in a marathon relay.
Go to "THE BATON PROJECT" page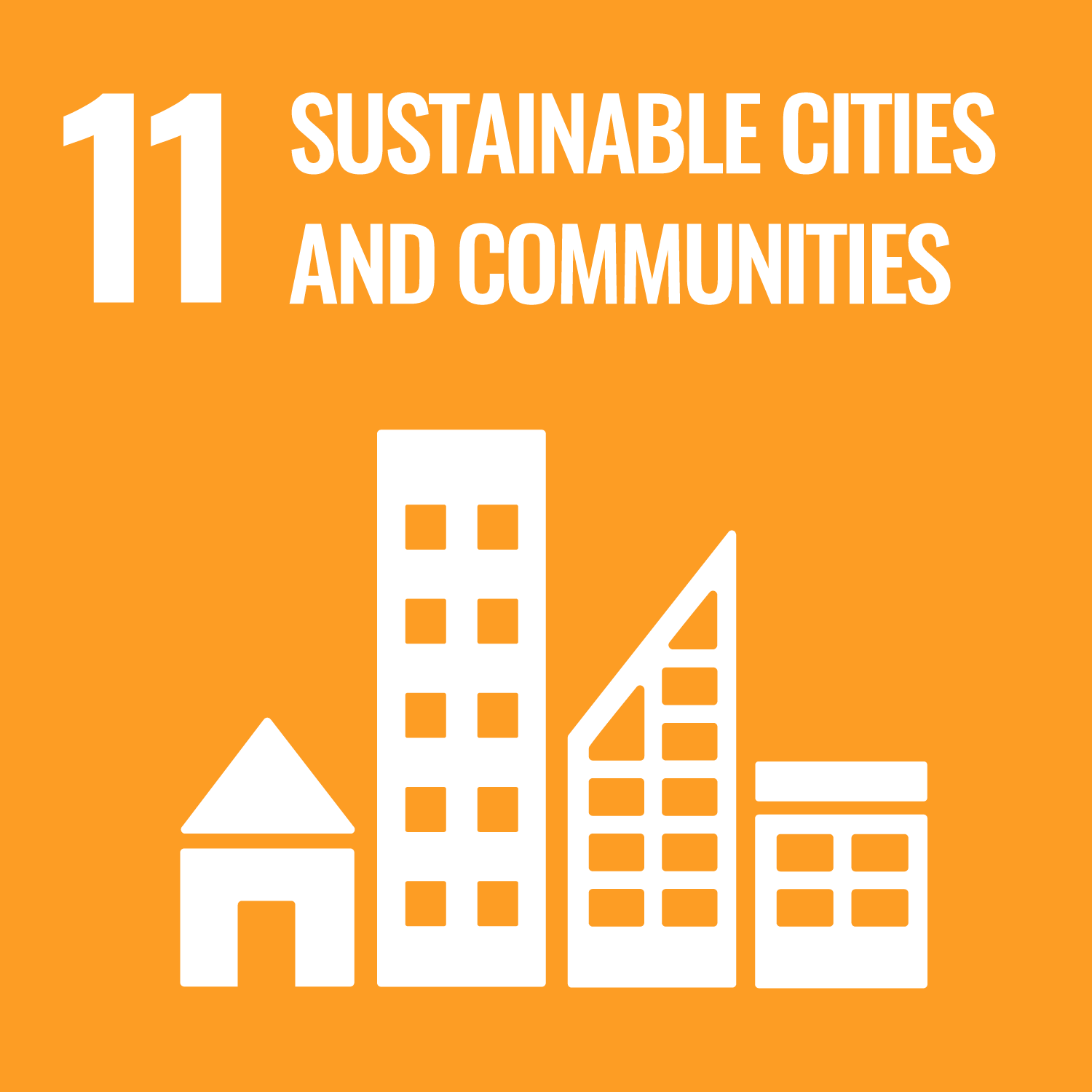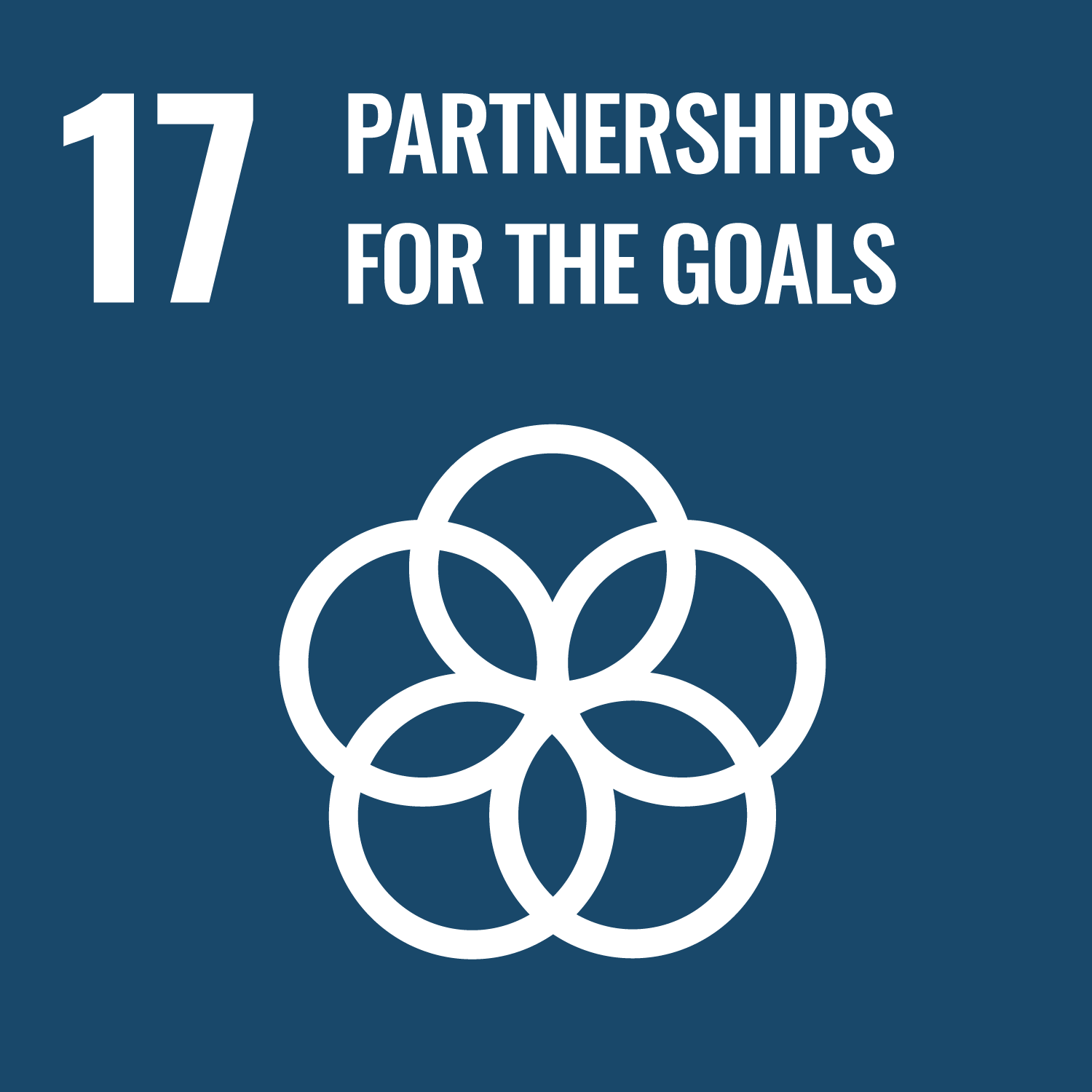 Participating in a community building
association of Nagoya Station area
(area management)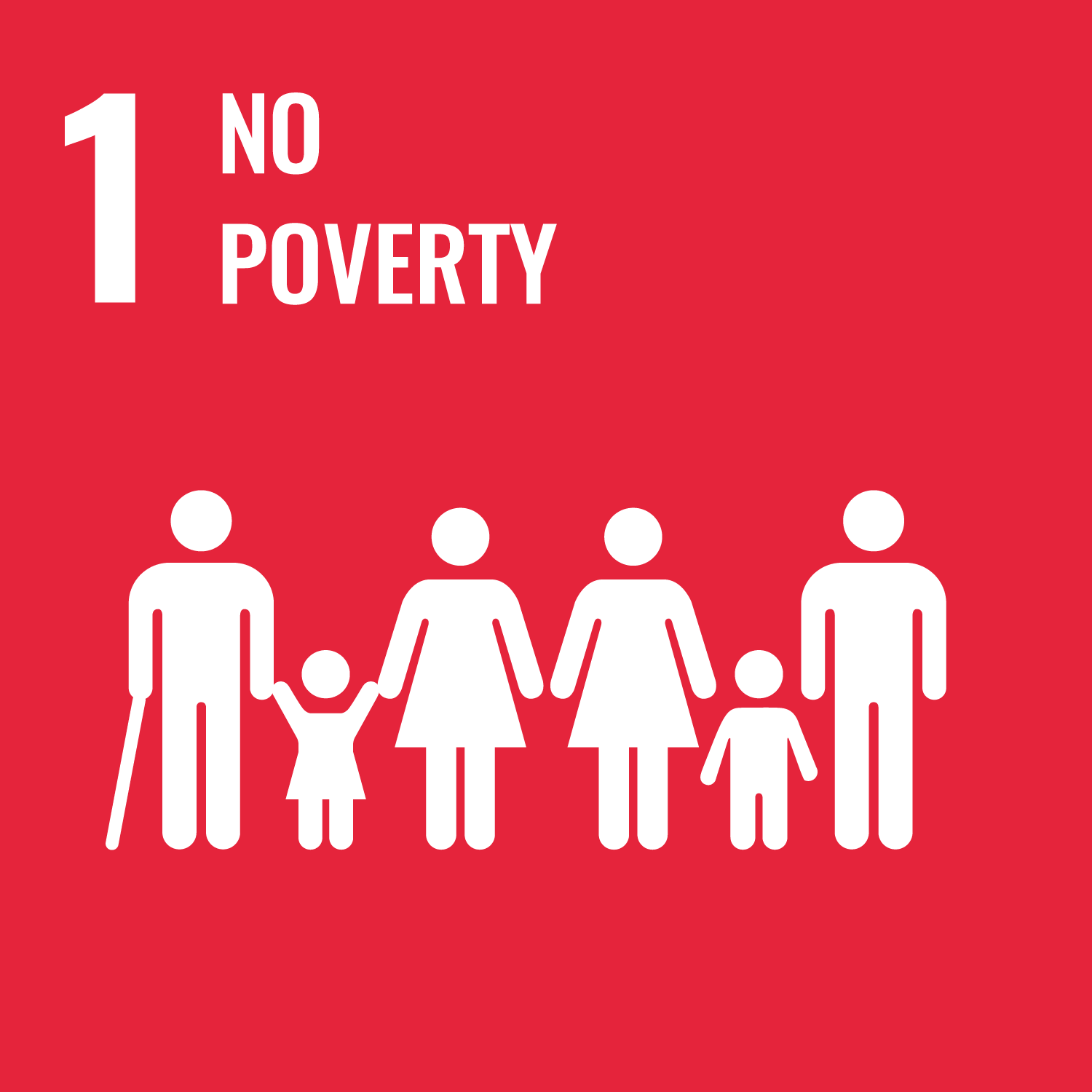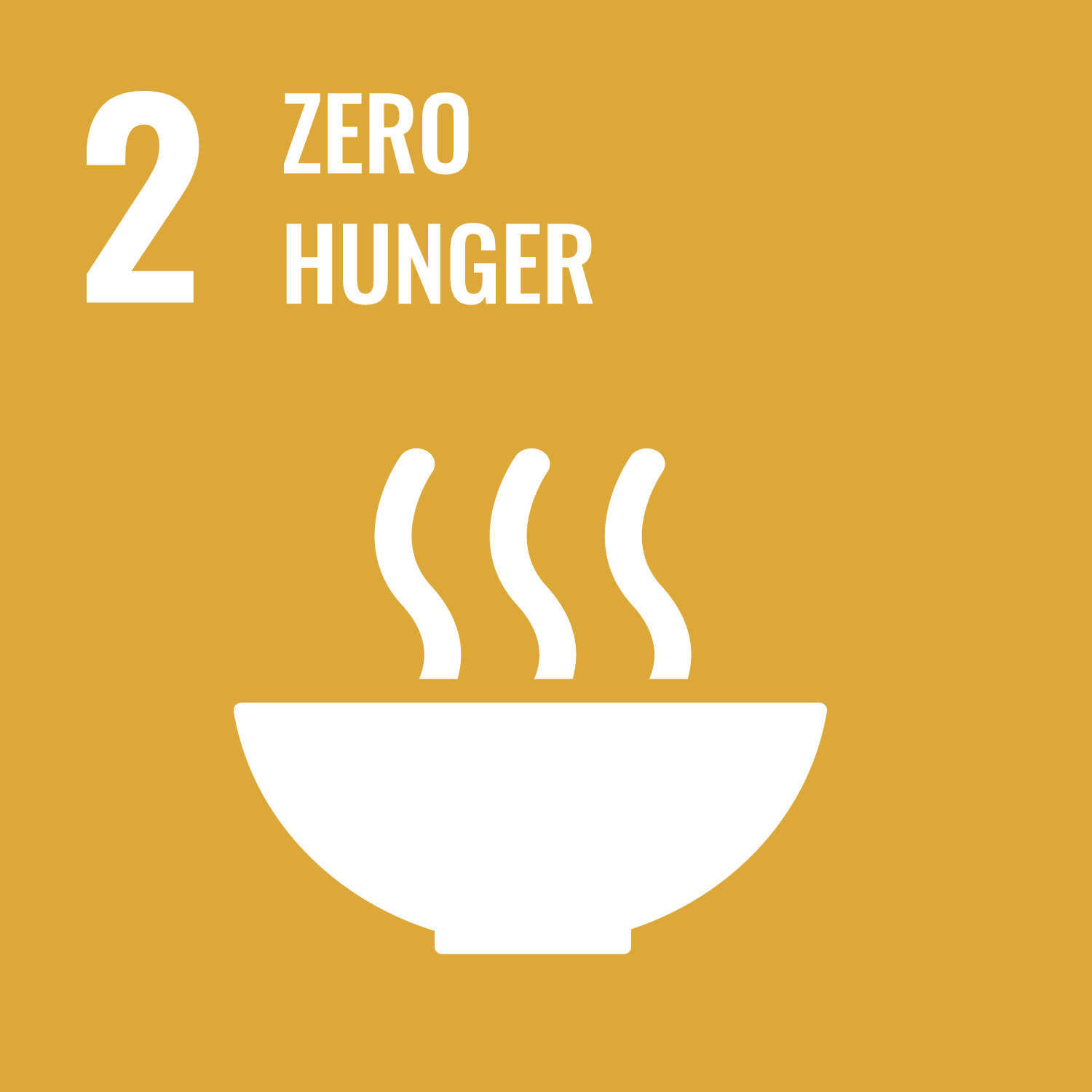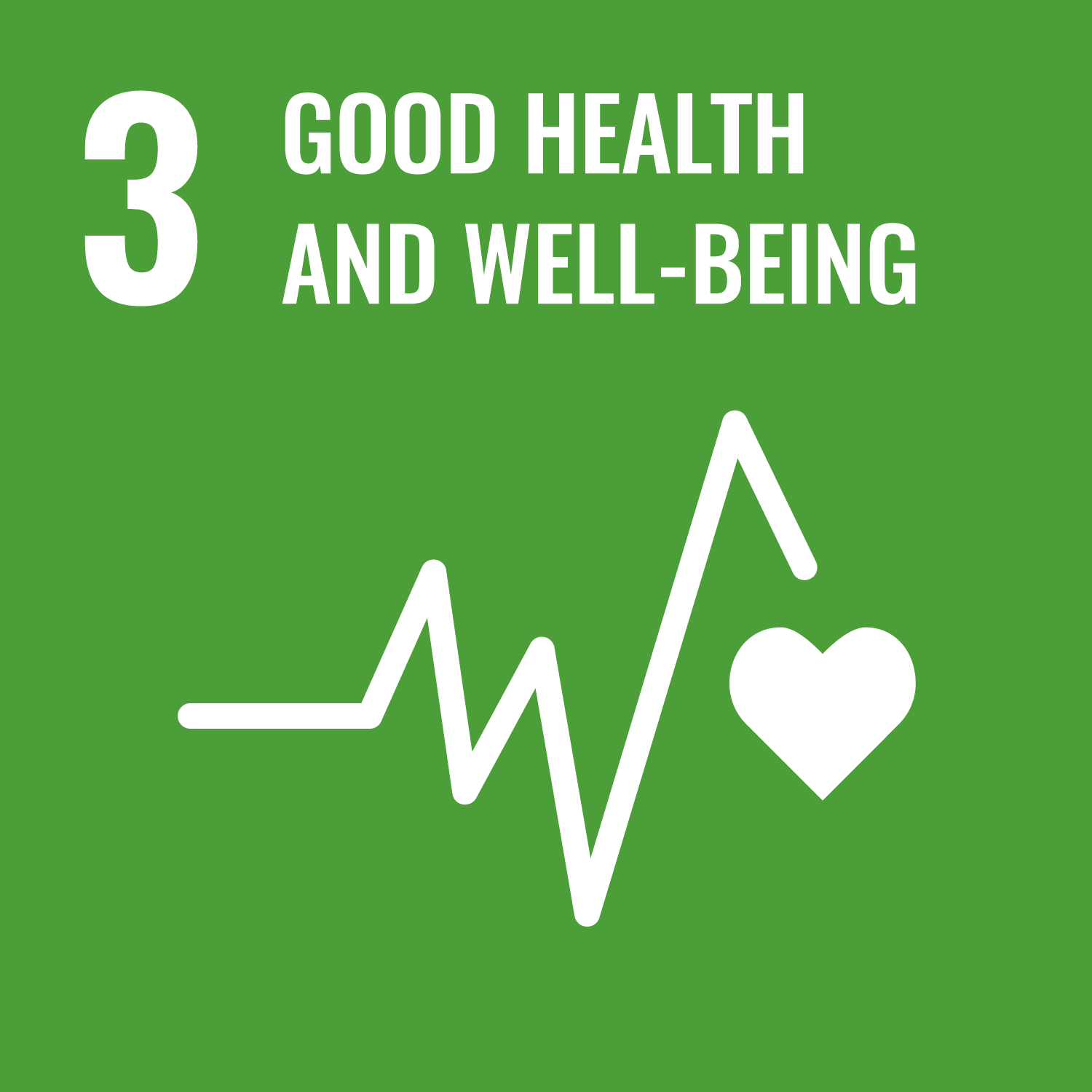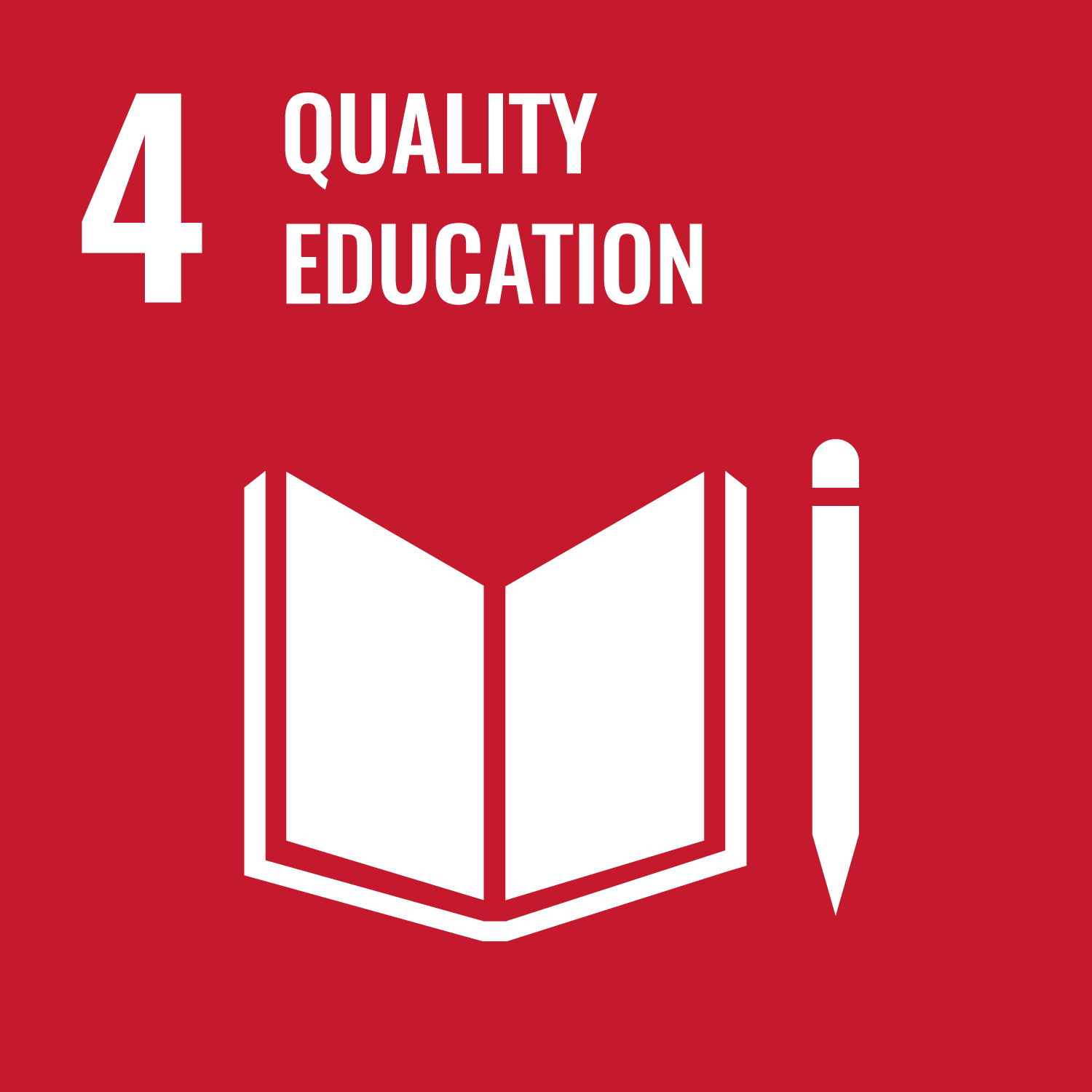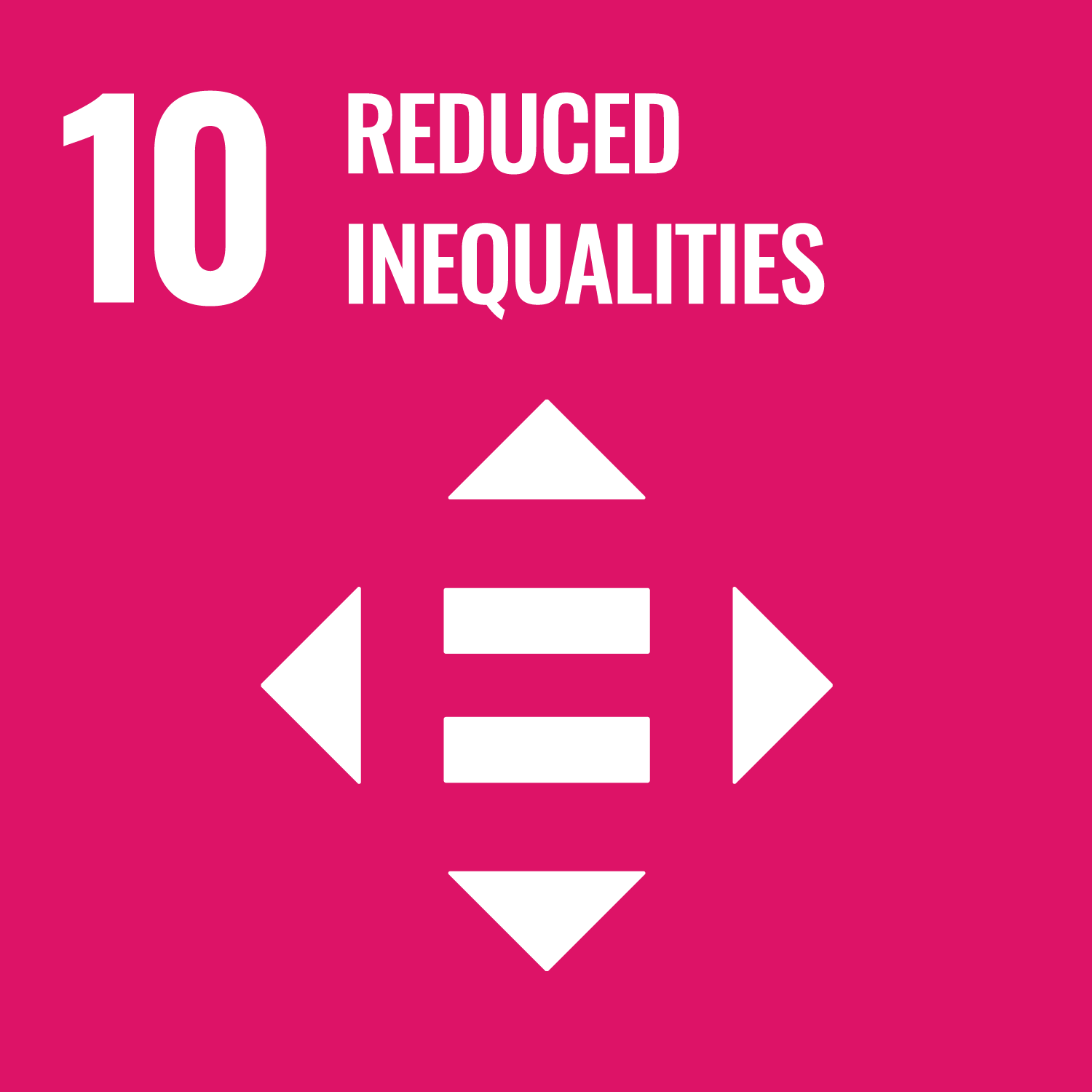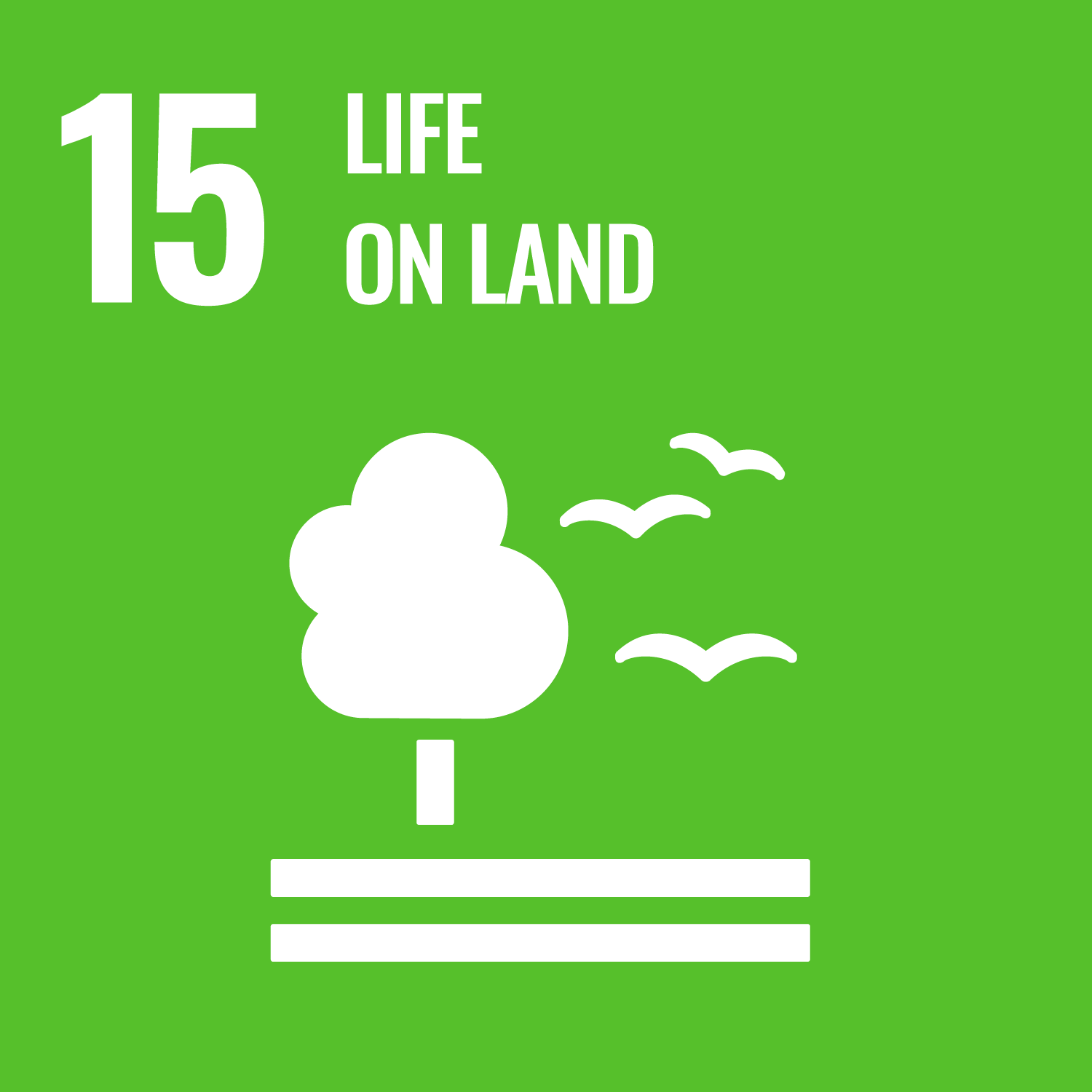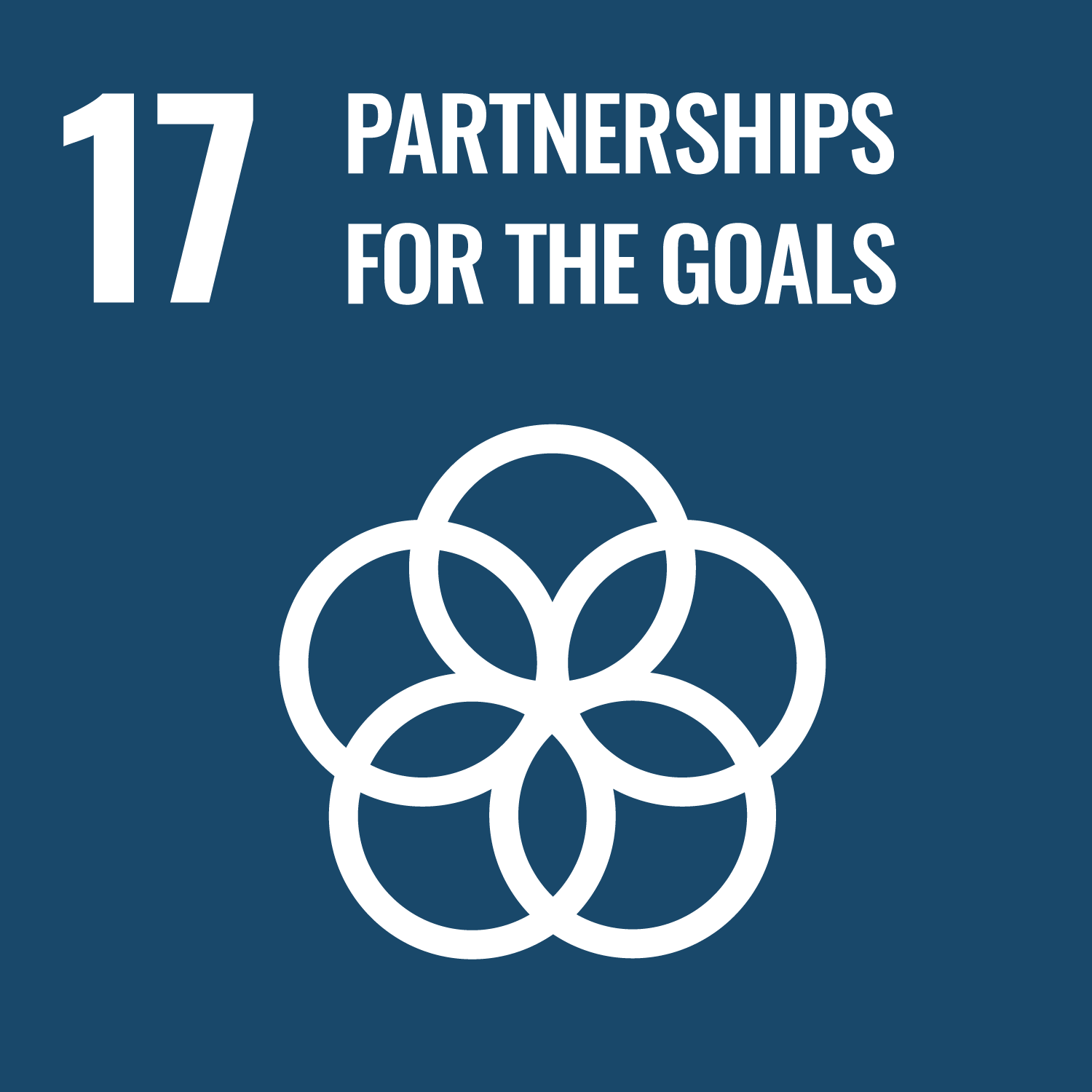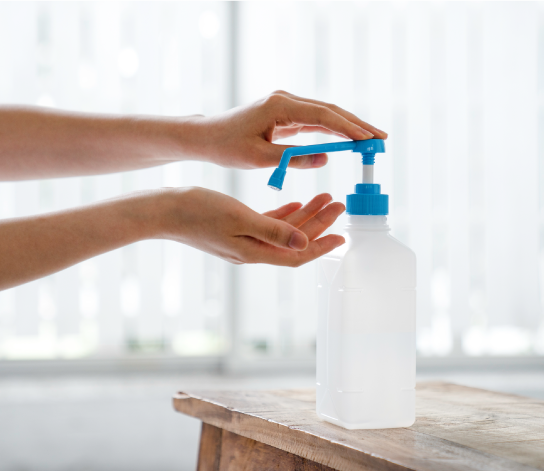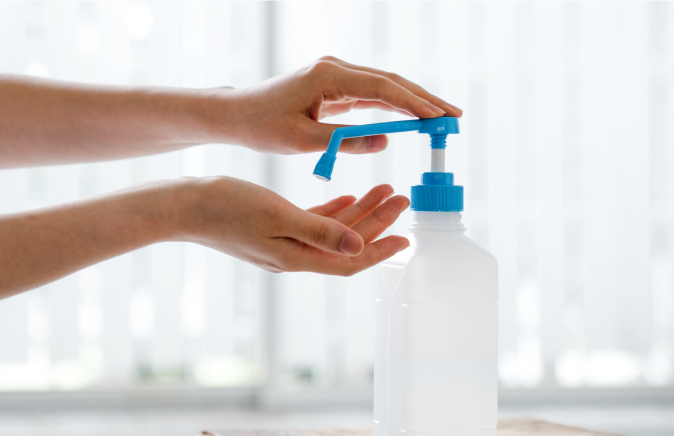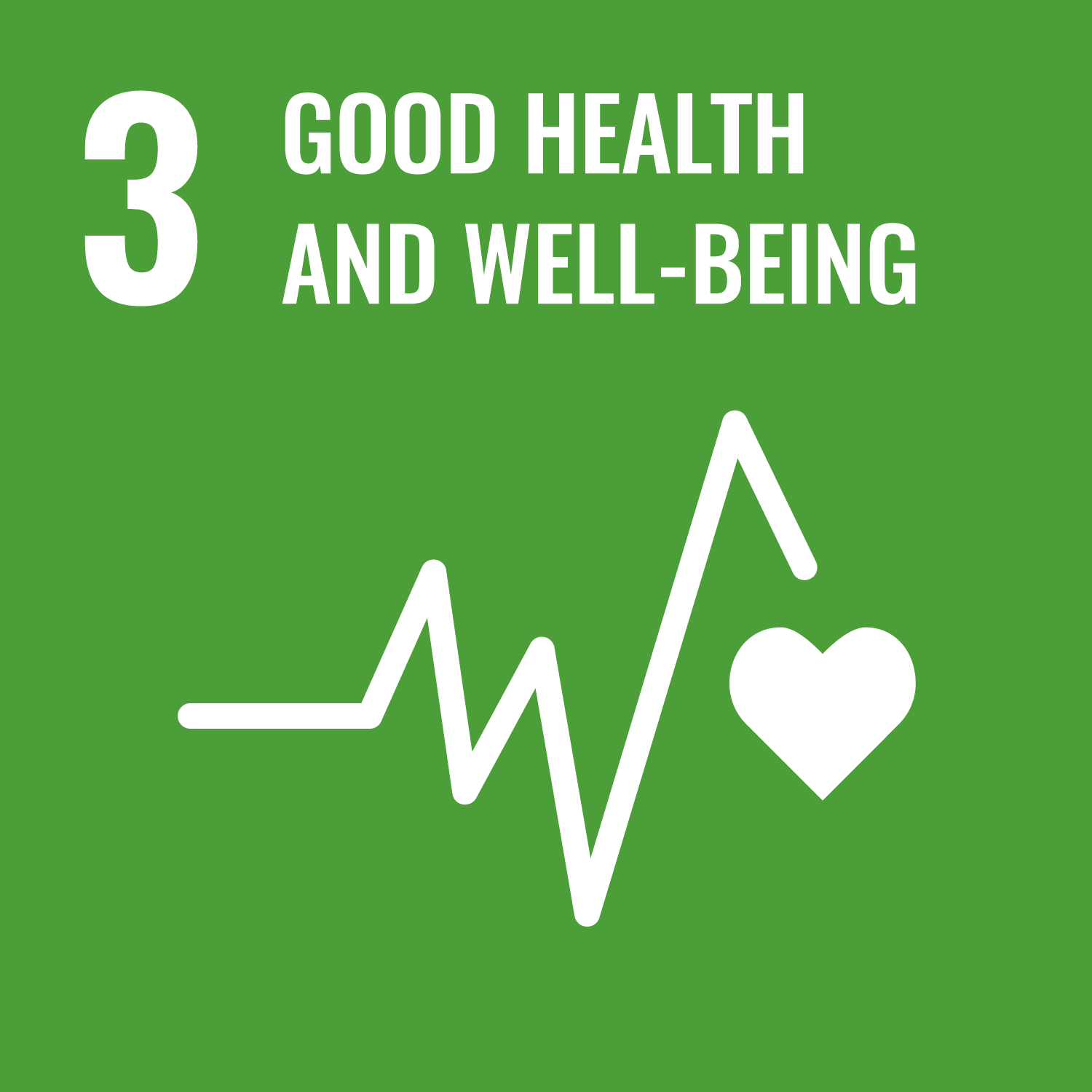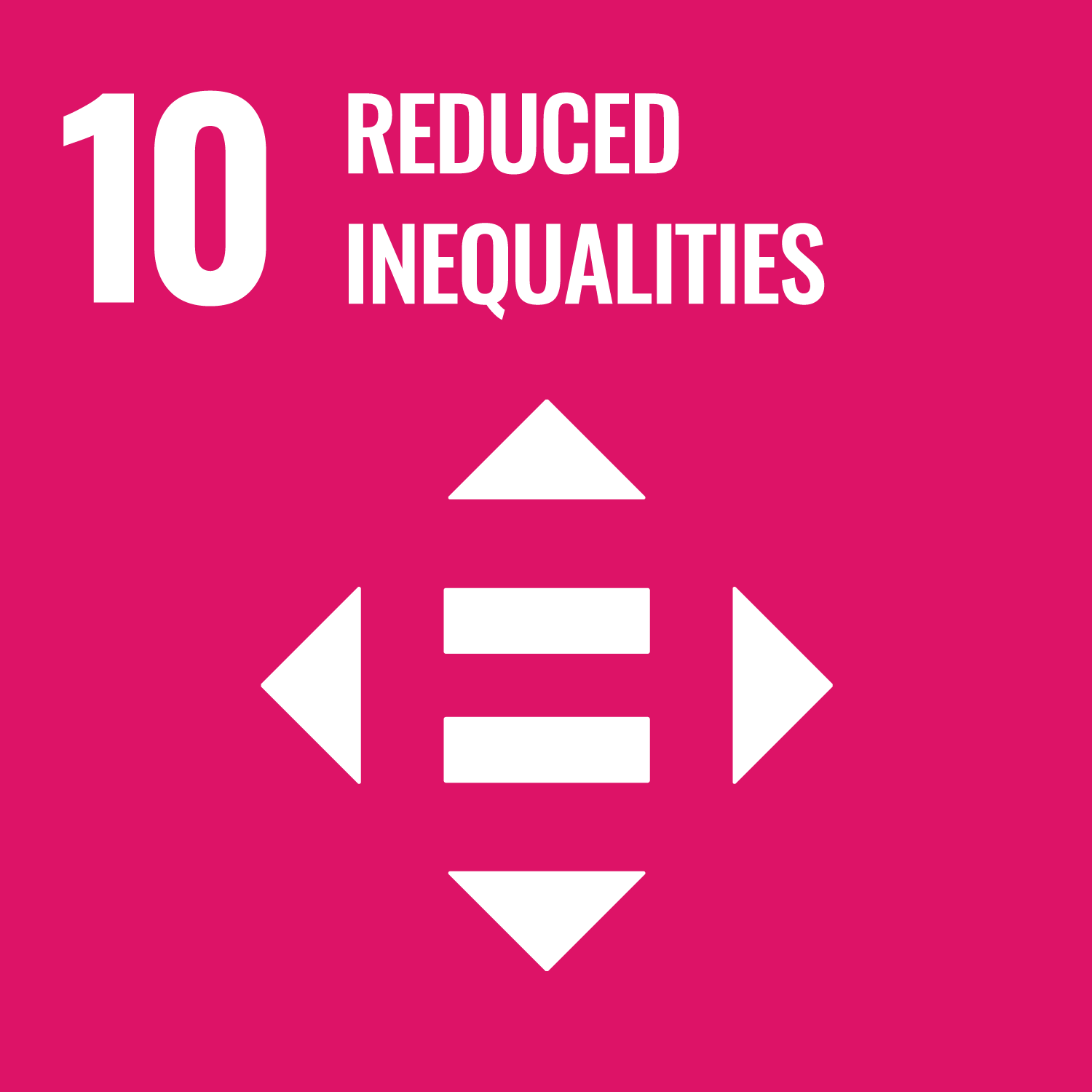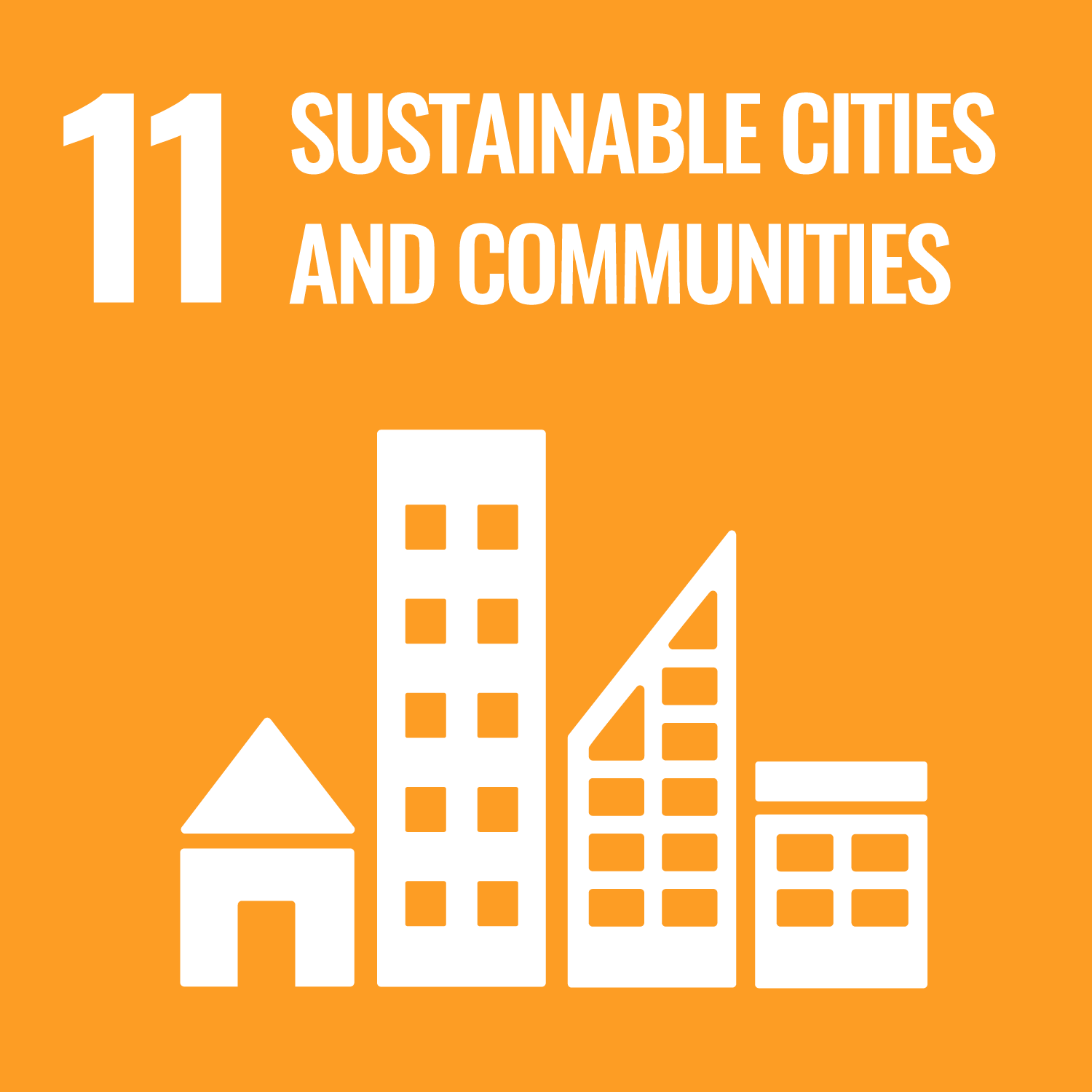 Making all-out effort to prevent
the spread of infections
We ensure "health and safety" by creating COVID-19 infection control guidelines, storing masks, cleaning and disinfecting our indoor surfaces, carrying out temperature checks, and so on.
We protect the health and safety of our customers and employees, offer reduced rents for affected businesses, make sure that people can enjoy a healthy lifestyle, and help stabilize our society.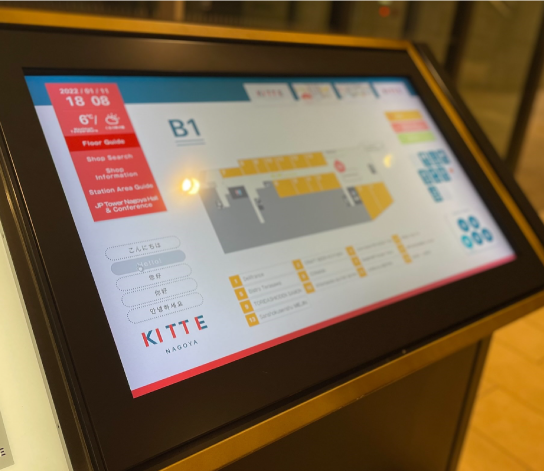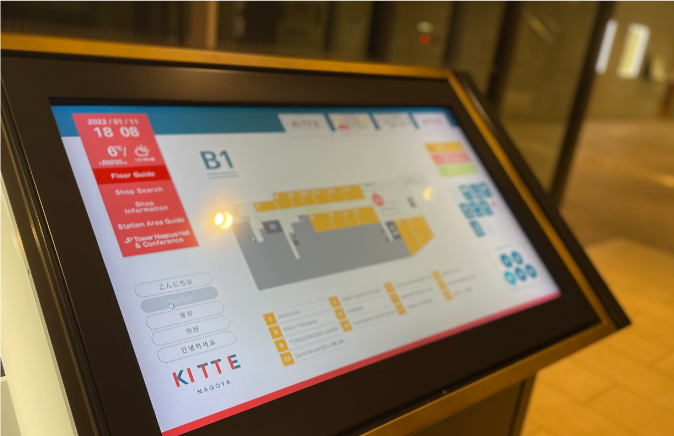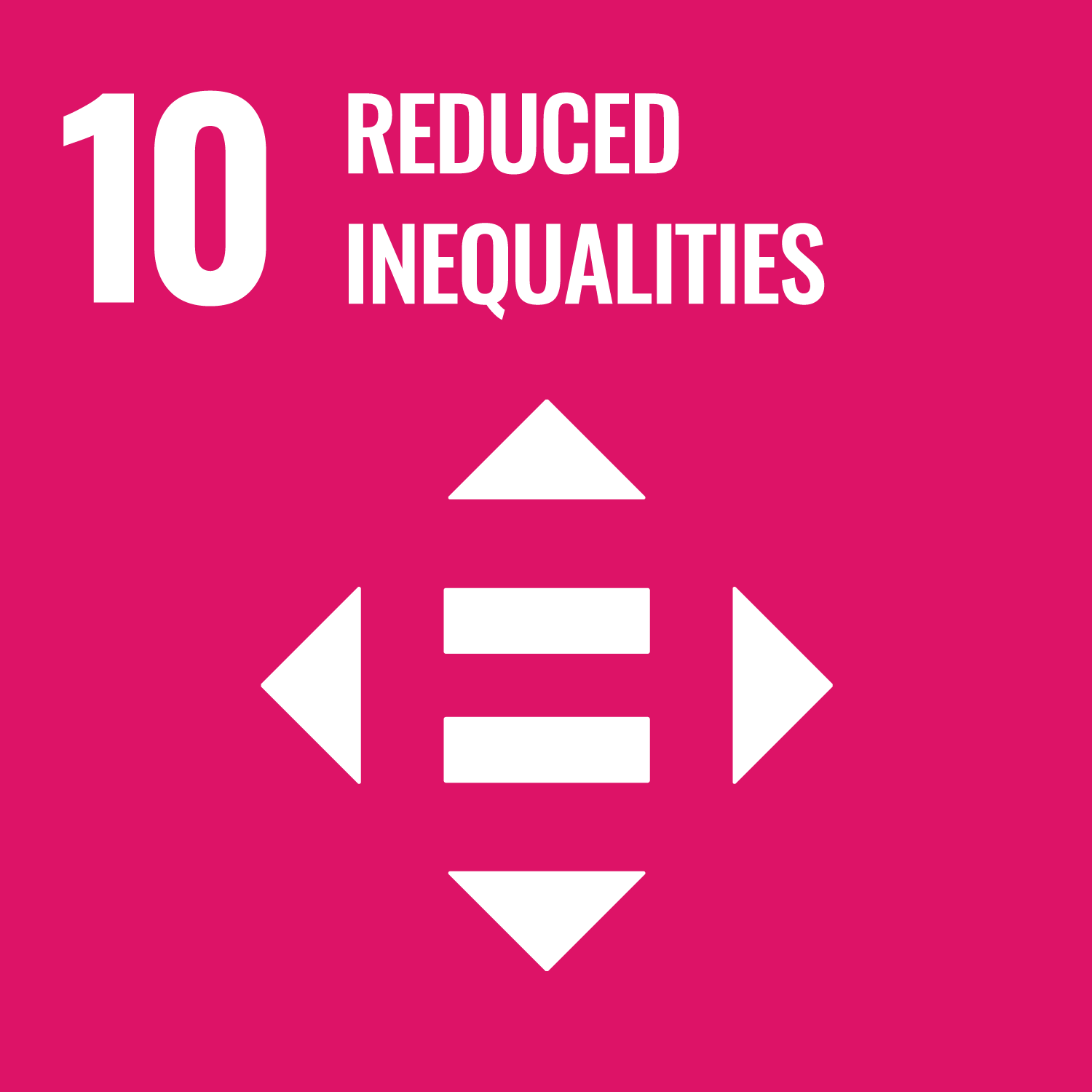 Installing multilingual guidance boards
for the convenience of all our visitors
KITTE Nagoya is directly connected to Nagoya Station. Japanese nationals as well as people from different nationalities come to KITTE Nagoya. For people from diverse backgrounds to have a comfortable visit, we installed information boards available in three languages. By so doing, we hope to keep adapting to our globalizing future society.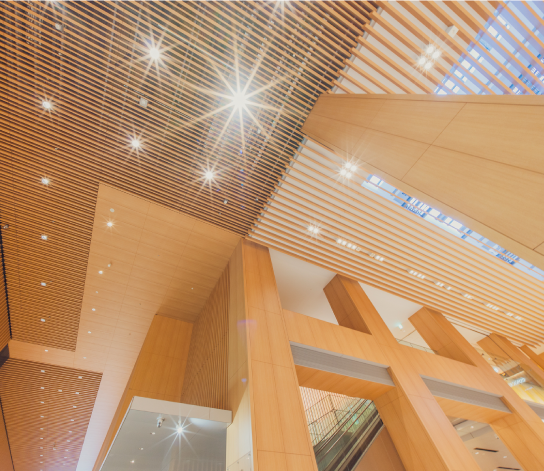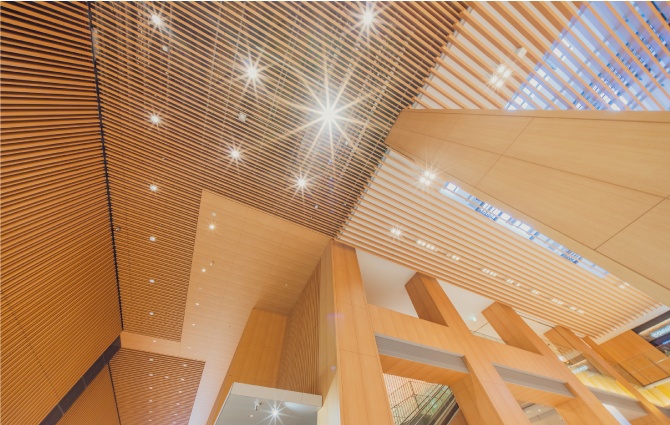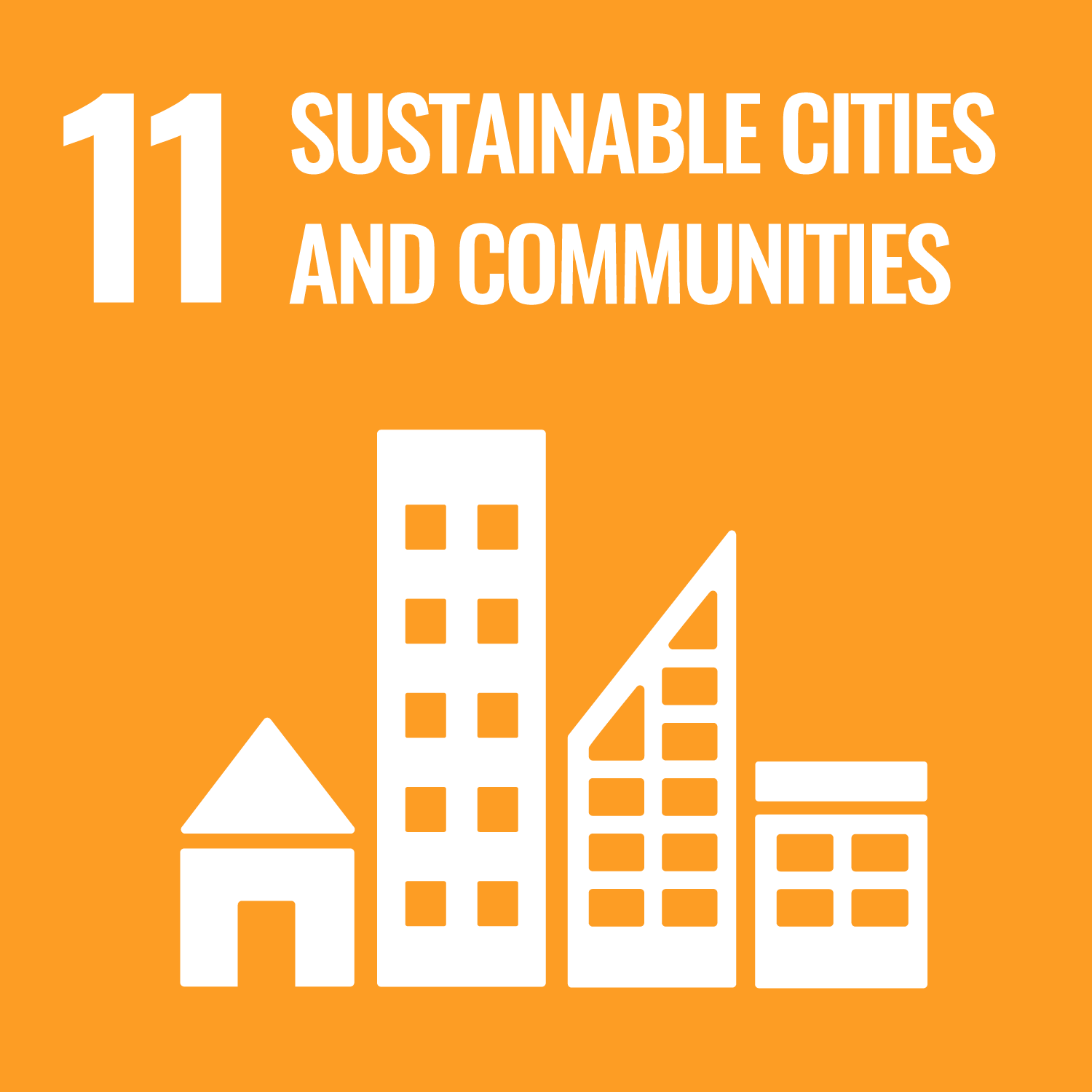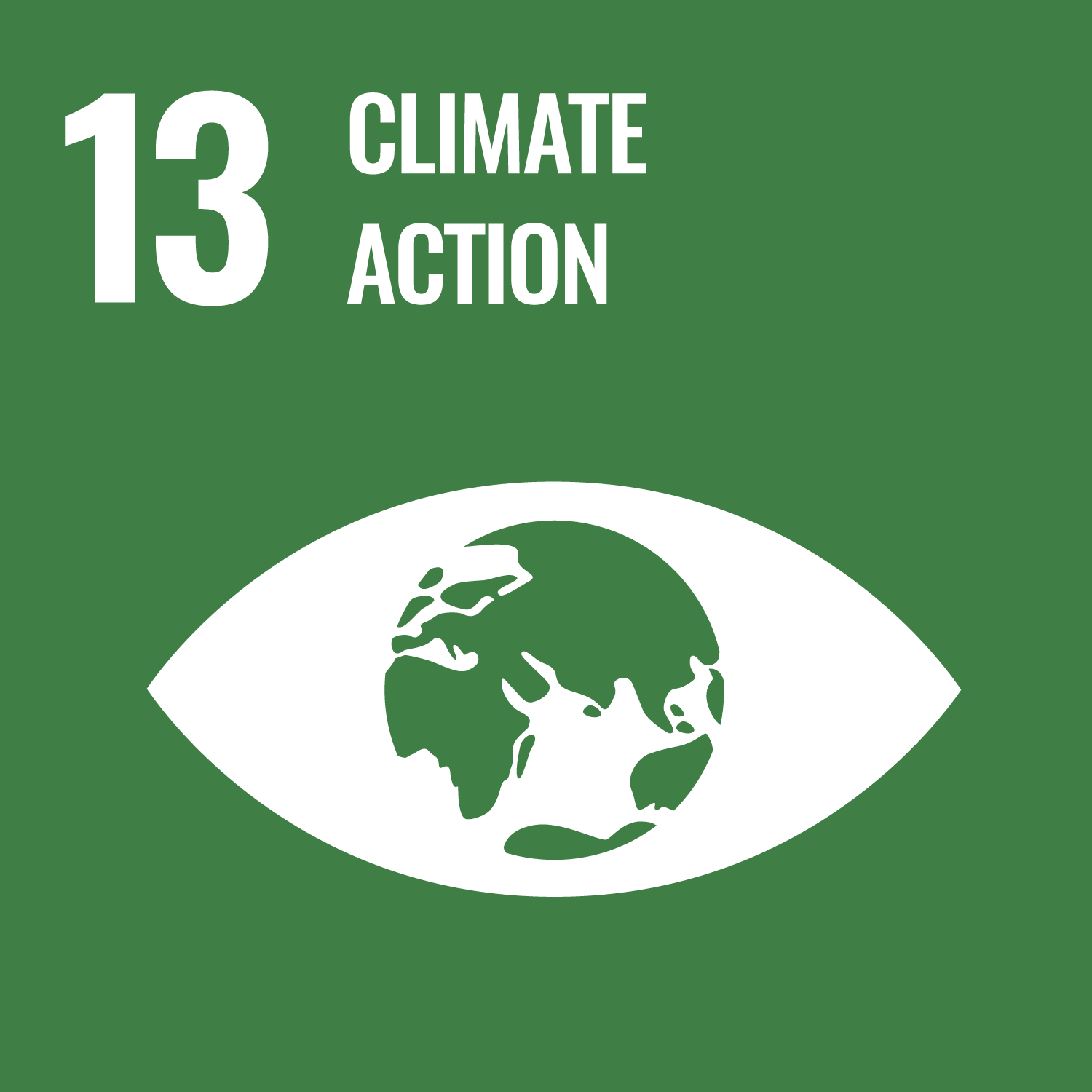 Protecting people in our community
as a disaster-resistant facility
We are committed to building disaster resilient infrastructure and facilities to help protect our local residents during times of crisis. Furthermore, we are running accommodation facilities that accept those affected by a disaster and unable to return home. We also implemented design standards to promote long-lasting building constructions to help reduce waste.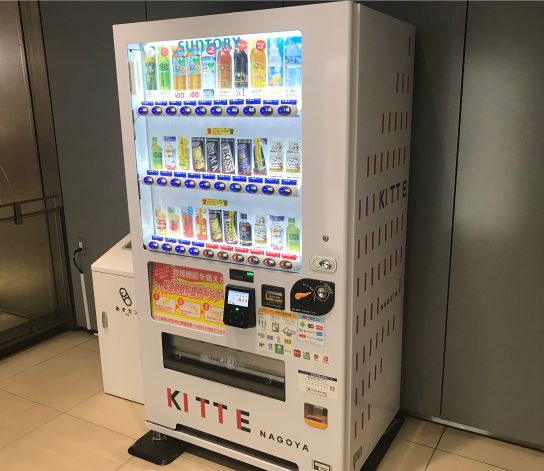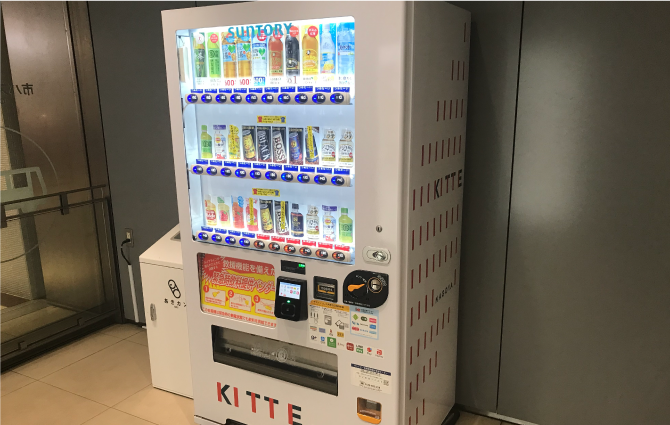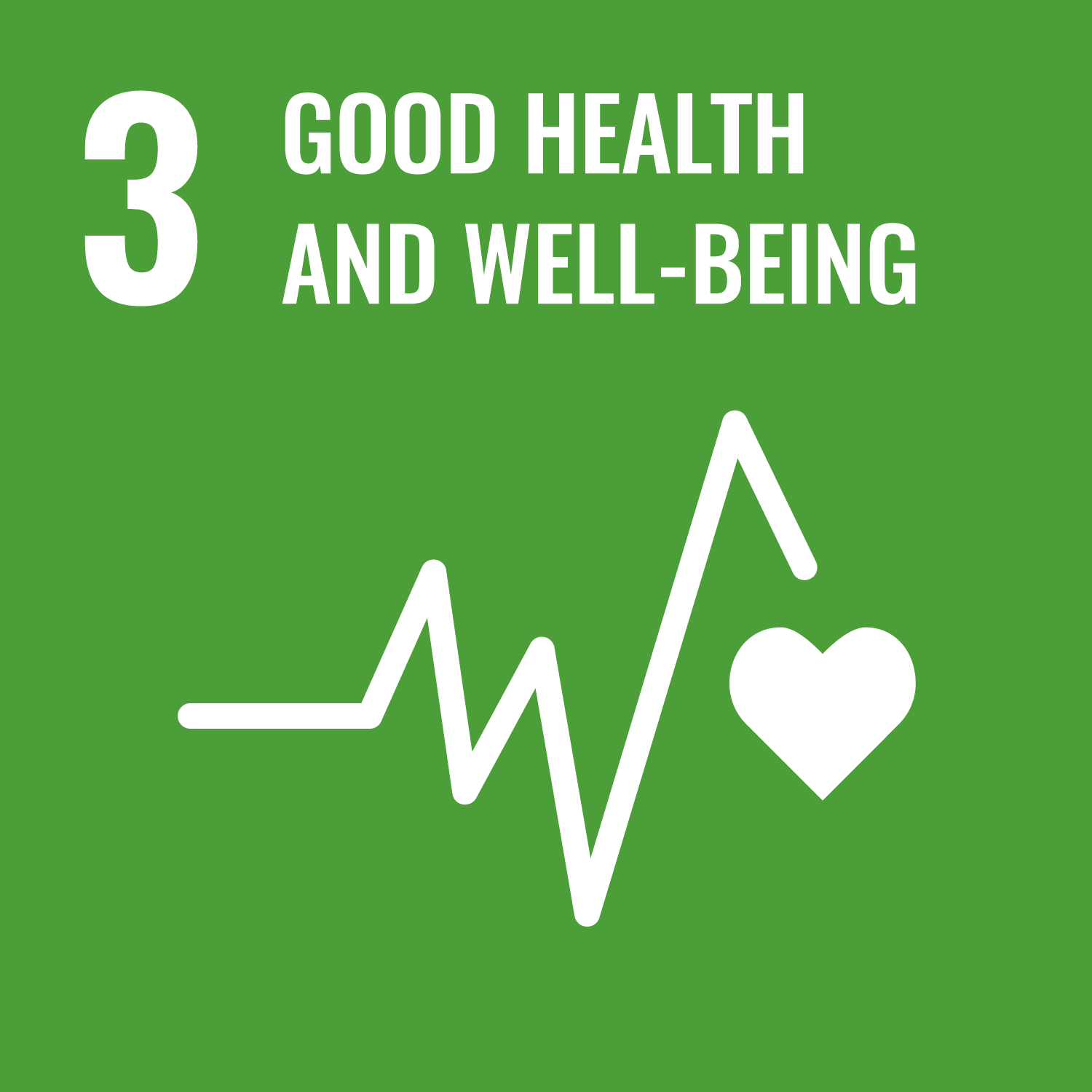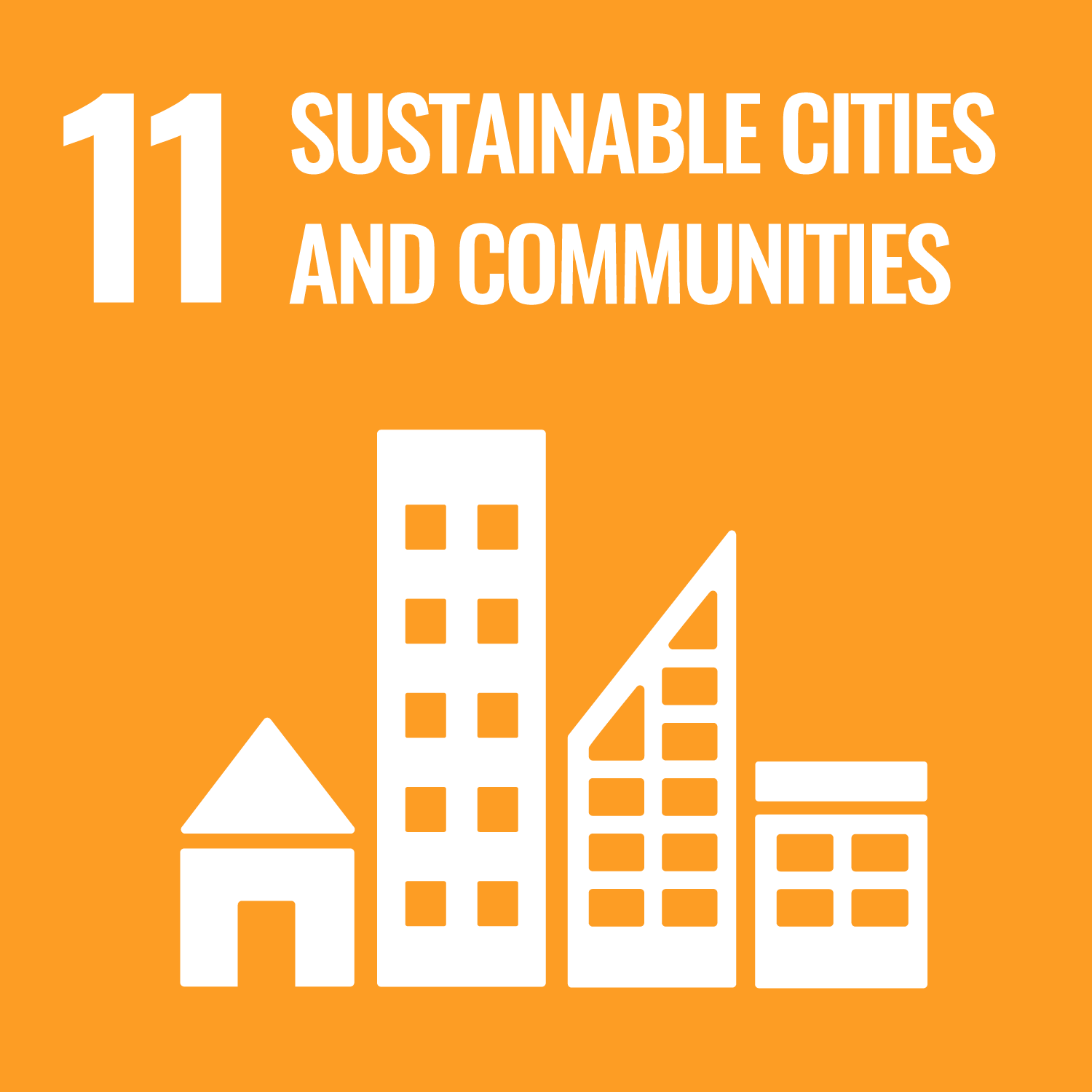 Installing disaster
response vending machines
We installed disaster response vending machines that provide beverages free of charge at times of disasters and emergencies. Our aim is to create an environment where visitors feel safe and comfortable during their stay in the Nagoya Station area.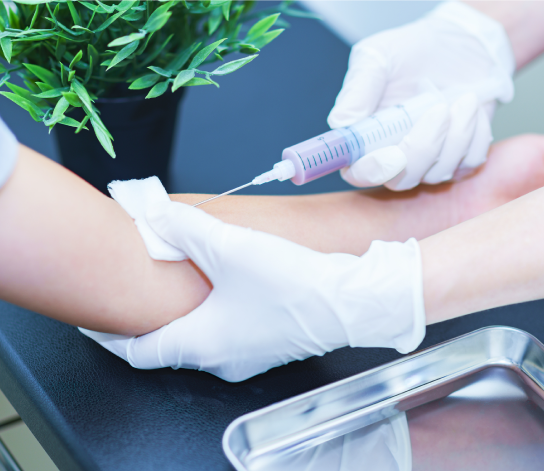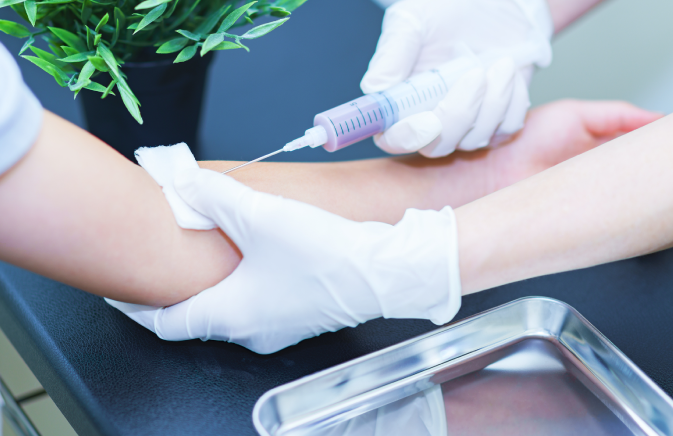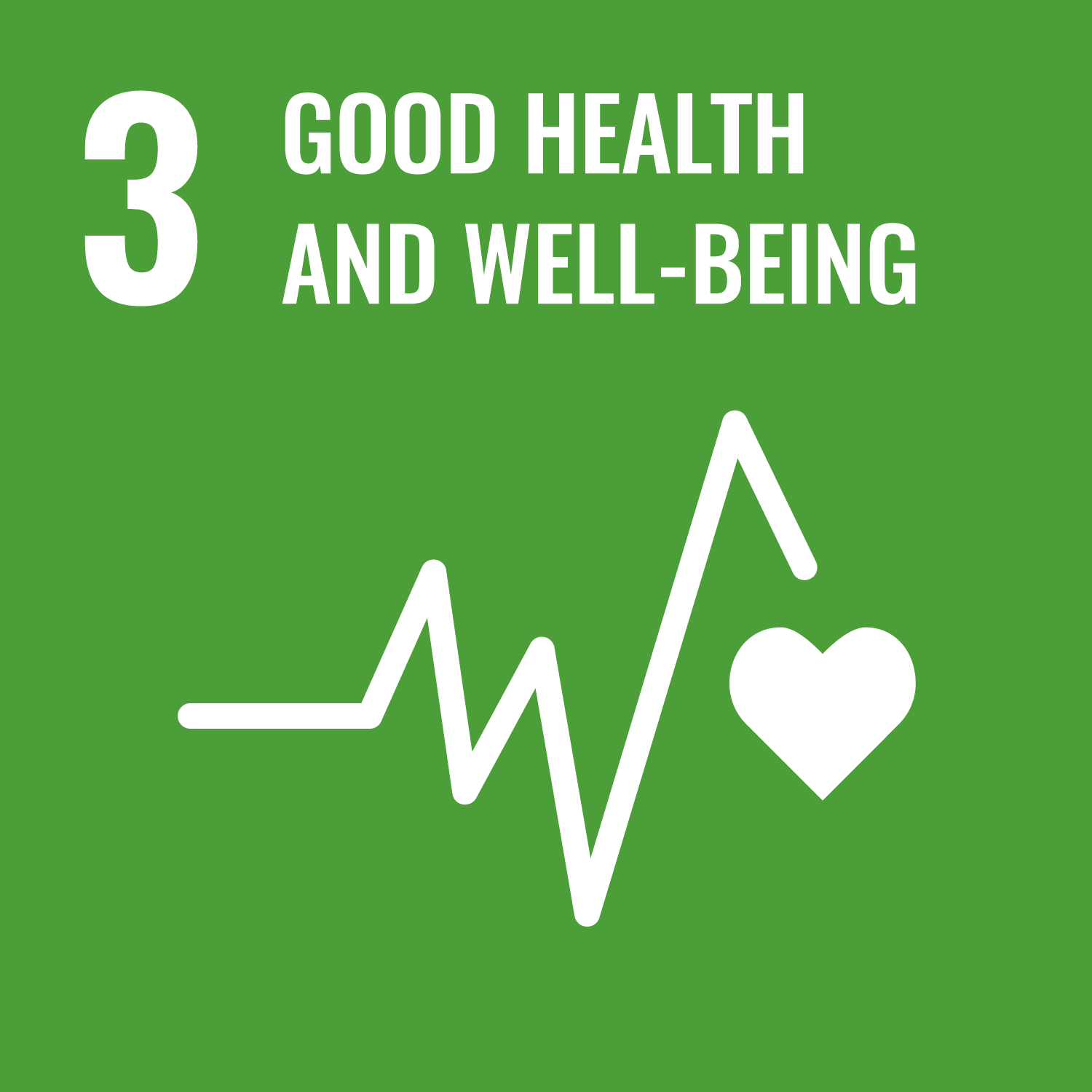 Encouraging blood donations
to our employees
We are encouraging all our employees working at KITTE Nagoya to participate in blood donations. Given the situation where fewer people are willing to donate their blood due to the COVID-19 pandemic, we are taking proactive measures to make sure that everyone can live a healthy lifestyle.